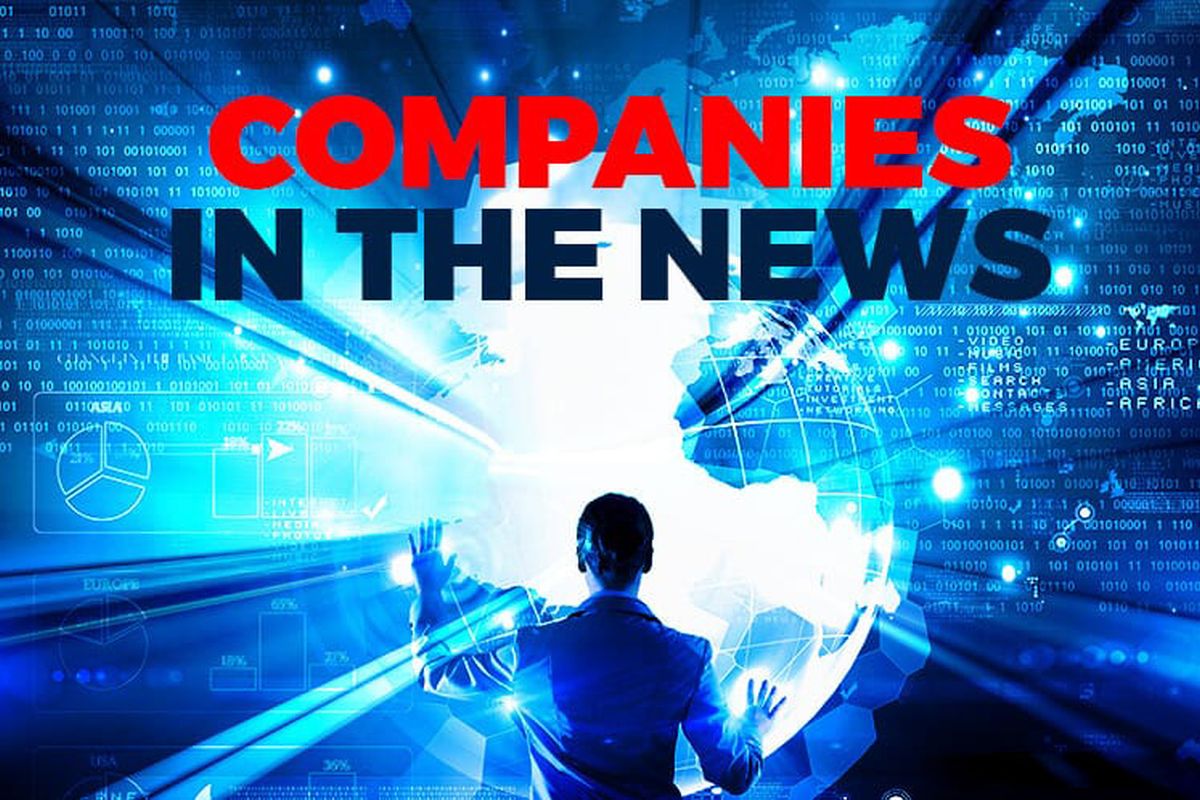 KUALA LUMPUR (June 8): Here is a brief look at some corporate announcements and news flow on Wednesday (June 8) involving Gamuda Bhd, MSM Malaysia Holdings Bhd, Serba Dinamik Holdings Bhd, Magna Prima Bhd and Ranhill Utilities Bhd.
Gamuda Bhd's four Klang Valley highway concession holding companies have finalised the terms and conditions of a draft share sale and purchase agreement with Amanat Lebuhraya Rakyat Bhd, which was recently established as a private, not-for-profit entity. Under the draft agreement, the four highways will be disposed of to Amanat Lebuhraya Rakyat for an aggregate RM4.477 billion, with Gamuda's portion amounting to RM2.347 billion. Gamuda said the finalised agreement will only be executed upon the fulfilment of all conditions set out in the respective conditional letter of offer from Amanat Lebuhraya Rakyat, which includes approvals from shareholders of the respective concession holding companies.
MSM Malaysia Holdings Bhd (MSM) said it is committed to its plan to overcome cost pressures, in view of higher raw sugar, natural gas and freight costs, coupled with the weak ringgit. MSM group chief executive officer Syed Feizal Syed Mohammad said the group has taken measures to mitigate the impact of the increase in production costs. These include securing most of its wholesale requirement for the financial year ending Dec 31, 2022, as well as its third party agreement access with Petroliam Nasional Bhd (Petronas) for pay-per-use and Brent hedging.
Serba Dinamik Holdings Bhd's creditors have agreed to stay their applications for winding-up proceedings and the appointment of an interim liquidator on the condition that the beleaguered oil and gas group complies with the payment timeline and contract order.
Magna Prima Bhd's shareholders have refused to approve the directors' fees up to RM200,000 during the group's annual general meeting, with the property developer saying 14 votes representing 61.4% of voted shares were against the resolution.
Ranhill Utilities Bhd has secured a contract to upgrade an industrial effluent treatment plant for MSM Sugar Refinery Sdn Bhd in Johor, with the group saying the RM6.1 million project was awarded to its wholly-owned subsidiary, Ranhill Water Technologies Sdn Bhd.