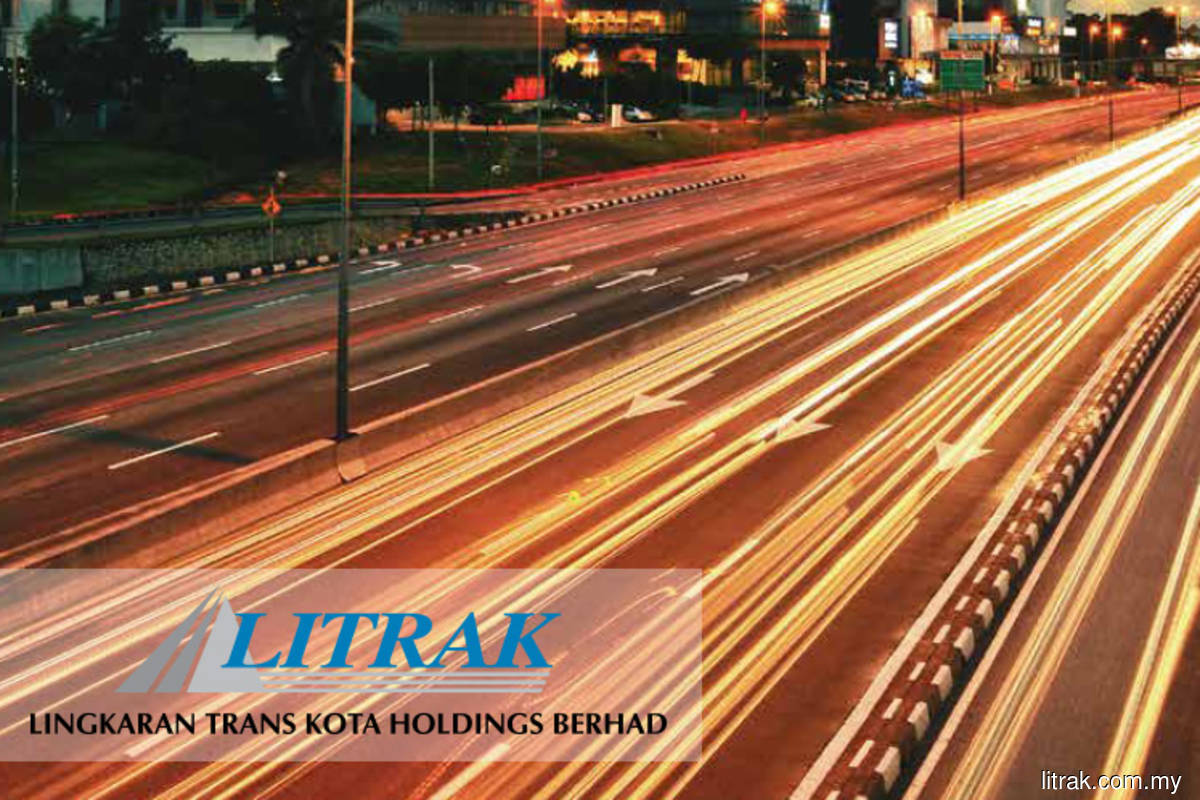 KUALA LUMPUR (Aug 8): Shareholders of Gamuda Bhd and Lingkaran Trans Kota Holdings Bhd (Litrak) have given the go-ahead for the disposal of their highway assets to Amanat Lebuhraya Rakyat (ALR).
"In a statement, Gamuda said the sale was met with over 99% approval in the extraordinary general meeting of the group on July 27 and Litrak on last Friday (Aug 5).
"The share sale and purchase agreements were successfully executed with ALR, with all conditions under the conditional letter of offer met," it said.
Gamuda, Litrak and Kumpulan Perangsang Selangor Bhd (KPS) are in the midst of divesting four Klang Valley highway concession holding companies to ALR for an aggregate RM4.477 billion.
The four companies are Kesas Holdings Bhd, Sistem Penyuraian Trafik KL Barat Holdings Sdn Bhd (SPRINT), Lingkaran Trans Kota Sdn Bhd, and Projek Smart Holdings Sdn Bhd (SMART).  
Kesas is 70%-owned by Gamuda, while the remaining 30% is held by Perbadanan Kemajuan Negeri Selangor (PKNS). SMART is a 50:50 joint venture between MMC Corp Bhd and Gamuda.
As for SPRINT, Litrak holds 50% equity interest in the highway concessionaire, while Gamuda hold 30% and KPS 20%. Meanwhile, the Damansara-Puchong Expressway (LDP) is wholly-owned by Litrak, which in turn is 42.8% controlled by Gamuda. Hence, Gamuda's effective interest in SPRINT is 51.4%.
Gamuda shares had gained one sen or 0.3% to RM3.75 per share at Monday's noon break, giving it a market capitalisation of RM9.58 billion, while Litrak declined three sen or 0.6% to RM4.84 apiece, valuing it at RM2.61 billion.
KPS remained unchanged at 71 sen per share, giving it a market capitalisation of RM381.54 million.
Read also:
Gamuda finalises four highway disposal draft agreement for proceeds of RM4.5 bil
Litrak to distribute RM5.08 per share from highway sale; does not intend to maintain listing status
Litrak shareholders told to vote in favour of highway concessions disposal