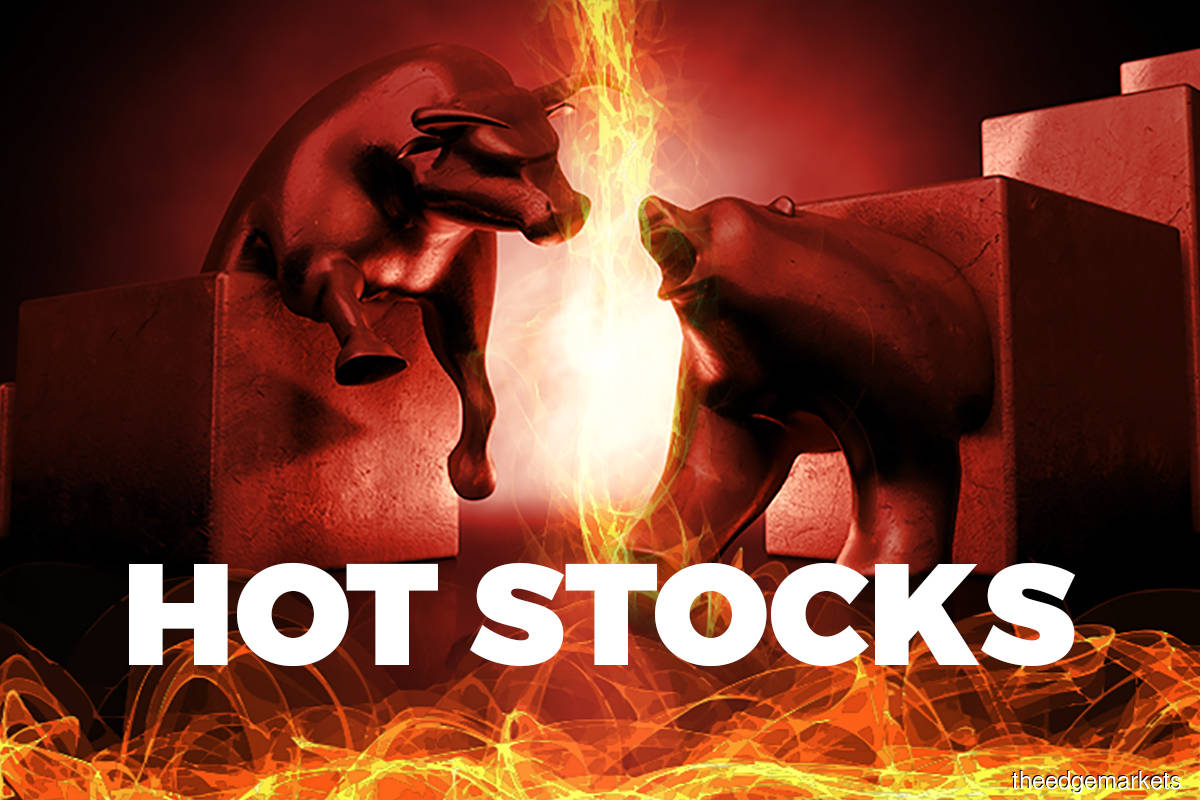 KUALA LUMPUR (June 9): Shares of Gamuda Bhd and its 42.8%-owned Lingkaran Trans Kota Holdings Bhd (Litrak) dipped in morning trading on Bursa Malaysia following the announcement of the finalisation of the terms of a draft share purchase agreement to sell four Klang Valley highway concessions to not-for-profit entity Amanat Lebuhraya Rakyat (ALR) for a total of RM4.48 billion. 
Gamuda opened at RM3.63 on Thursday (June 9), up slightly by 0.83% from its previous close of RM3.60. However, by 10.06am, Gamuda shares were in the red, falling three sen or 0.83% to RM3.57. 
About 541,400 Gamuda shares were traded. At the current price, the company was valued at RM9.14 billion. The stock is up 24.74% year-to-date and 15.11% over the past year. 
Litrak's shares fell two sen or 0.41% to RM4.85 at the time of writing, giving the company a market capitalisation of RM2.61 billion. At the opening bell, Litrak was trading at RM4.90, up from Wednesday's closing price of RM4.87.
Gamuda's four highway concession holding companies in the Klang Valley have agreed on the terms of a draft share purchase agreement with ALR, with Gamuda's share of the divestment amounting to RM2.347 billion. The final agreement will only be executed upon the satisfaction of all conditions set out in ALR's respective conditional offer letter, which includes the approval of the shareholders of the respective concession holding companies
The four Klang Valley highway concession holding companies are LITRAK, Kesas Holdings Bhd, Sistem Penyuraian Trafik KL Barat Holdings Sdn Bhd (Sprint), and Projek Smart Holdings Sdn Bhd (SMART).  
Gamuda said it intends to distribute RM1 billion of the total RM2.35 billion it will receive from the divestment to its shareholders. 
Litrak, on the other hand, will distribute the expected proceeds of RM2.71 billion from the asset sale, equivalent to RM5.08 per share and the company does not intend to maintain its listing status upon completion of the sale.
UOB Kay Hian Securities (M) Sdn Bhd analyst Noor Hazmy Noor Hazin said this milestone was within expectations as Gamuda had earlier indicated that it expected the transaction to be completed by June this year.
"In line with [the] expectation mentioned in our previous note, the proceeds will be used for [Gamuda's] reinvestment, special dividends, and reducing borrowings. Gamuda expects to receive around 91% of the proceeds within 45 days from the deal completion date, while the remaining [will] be received within 12 months from the deal completion date.
"The disposal will help to deleverage its balance sheet, change to net cash position of RM0.6 billion from RM1.7 billion net debt (0.18 times net gearing), and use it to fund future projects such as Penang South Reclamation (PSR), Australian projects, MRT3 and Stormwater Management and Road 2 Tunnel  (SMART2 tunnel) which could come with a private finance initiative (PFI) structure," he told theedgemarkets.com. 
The analyst, however, did not make an earnings revision pending the deal completion. 
He maintained a "buy" call on Gamuda with an unchanged sum-of-the-parts valuation target price of RM3.81. "Gamuda stands to be the prime beneficiary of the upcoming mega infrastructure projects both locally and regionally," Noor Hazmy added. 
Read also:
Gamuda finalises four highway disposal draft agreement for proceeds of RM4.5 bil
Litrak to distribute RM5.08 per share from highway sale; does not intend to maintain listing status