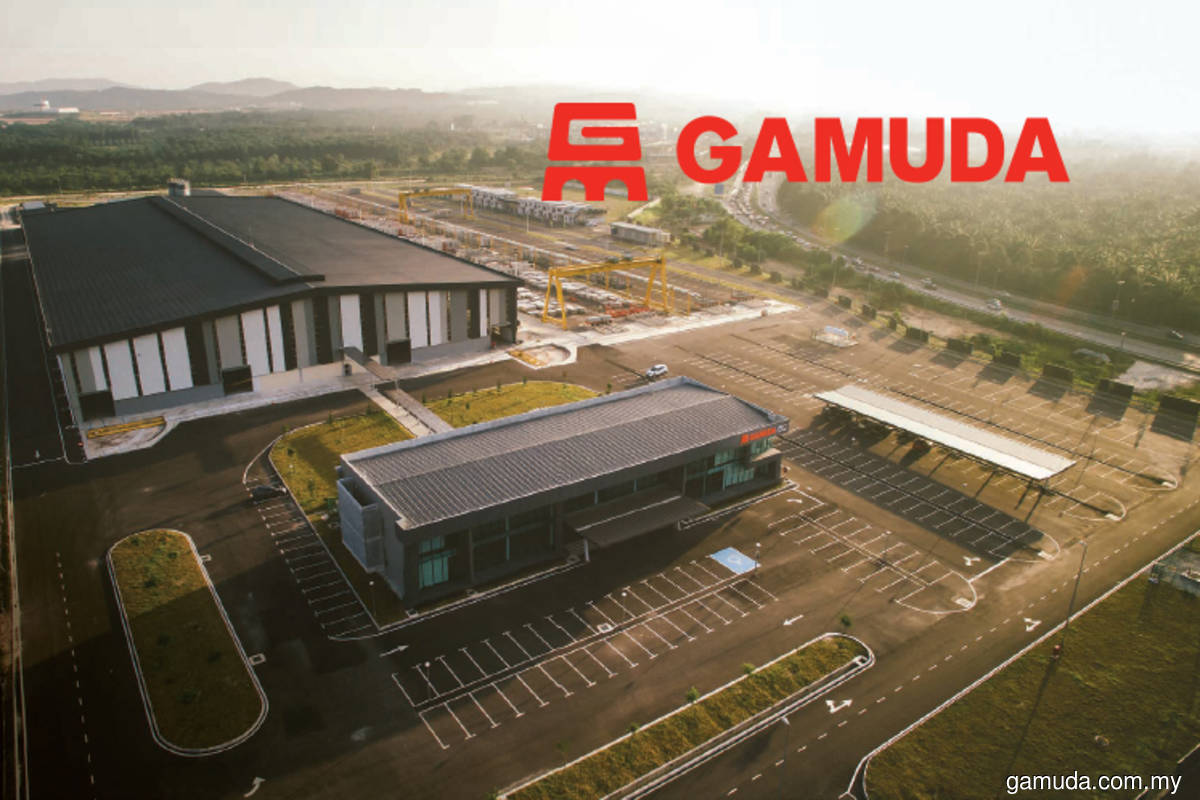 KUALA LUMPUR (June 8): Trading of shares of Gamuda Bhd, Kumpulan Perangsang Selangor Bhd (KPS) and Lingkaran Trans Kota Holdings Bhd (Litrak Holdings) was halted from 3.20pm to 4.20pm on Wednesday (June 8) as these companies announced that the draft share sale and purchase agreements' terms and conditions for the proposed sale of their expressway concession companies to Amanat Lebuhraya Rakyat Bhd (ALR) have been finalised.
"Your attention is drawn to Gamuda's/KPS' and the company's (Litrak Holdings) announcement(s) dated June 8, 2022," Gamuda, KPS and Litrak Holdings said in separate Bursa filings.
Gamuda, KPS and Litrak Holdings share prices rose on the news when trading resumed.
At  4:21pm, Gamuda climbed three sen or 0.85% to RM3.55, while KPS added 0.5 sen or 0.66% to 76.5 sen.
At 4:22pm, Litrak Holdings rose eight sen or 1.71% to RM4.76.
Gamuda owns a 42.8% stake in Litrak Holdings, according to Gamuda's filing.
For the full report, please read: Gamuda finalises four highway disposal draft agreement for proceeds of RM4.5 bil