This article first appeared in The Edge Financial Daily, on April 11, 2019.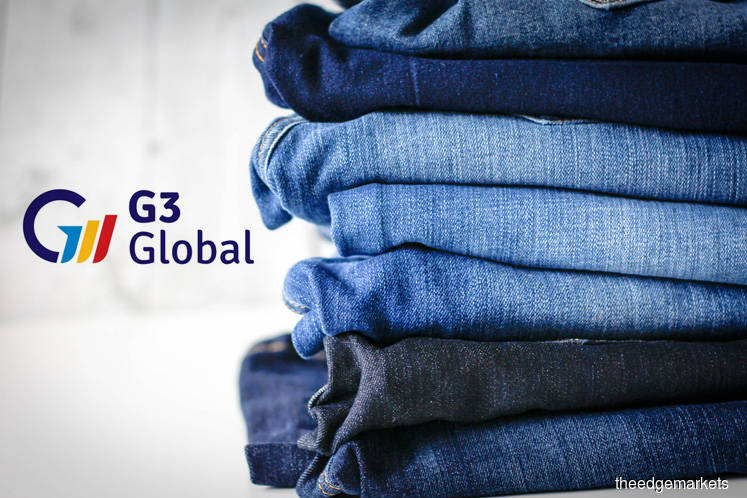 KUALA LUMPUR: G3 Global Bhd and China's SenseTime Group Ltd, in collaboration with China Harbour Engineering Company Ltd (CHEC), are planning to set up the first artificial intelligence (AI) park in Malaysia, with a total investment of more than US$1 billion (RM4.1 billion) over the next five years.
The park will serve as a platform for the development of AI solutions in areas of computer vision, speech recognition, natural language and humanoid/robot, G3 Global said in a press statement.
"Ultimately, the park will enable the development of technology & talent, data management, research and development and commercial ecosystem which could assist the government to address data ecosystem and AI governance."
G3 Global executive chairman Wan Khalik Wan Muhammad said the idea to set up the AI park is to build AI research-related public service infrastructure as a base to promote AI technology in Malaysia.
The park, he added, can become a place for talents to be trained in AI and machine learning.
"In the digital age, it is undeniable that AI and Big Data are the key to the future," he said, noting AI has become a tool for most organisations today, as it provides better business insights and enhances process automation while increasing work productivity.
G3 will primarily be involved in promoting, managing and executing all business development activities for SenseTime's products and technologies within Malaysia.
Incorporated in 2014, SenseTime recently became the world's most valuable AI start-up with a valuation of more than US$4.5 billion. The company focuses on innovative computer vision, deep learning and AI for text, vehicle and facial recognition.
It will provide G3 its industry expertise and knowledge which includes technology and technical support, products and technologies training, as well as periodic updates on new technologies.
SenseTime has collaborated with many strategic partners and clients, serving more than 400 well-known companies and government agencies including Honda, UnionPay, Xiaomi, OPPO and Weibo.
CHEC's role in the venture is to provide infrastructure engineering and construction services.