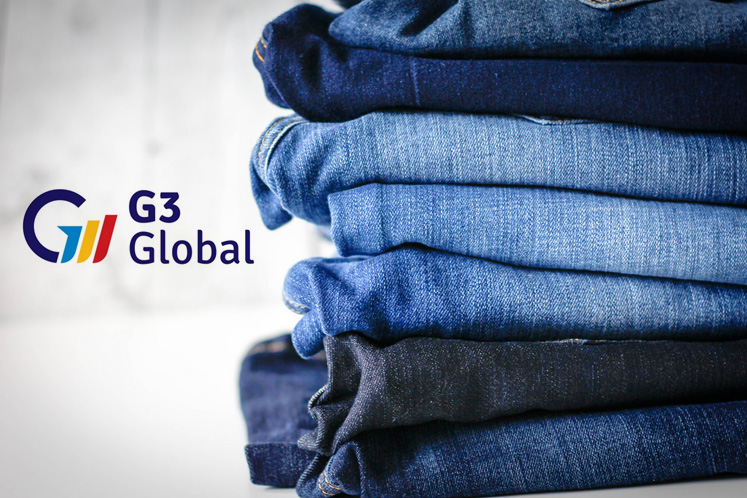 KUALA LUMPUR (April 5): G3 Global Bhd has appointed a new managing director and executive chairman effective immediately.
In a filing today, the apparel manufacturer and retailer said it has appointed Datuk Khan Mohd Akram Khan, 49, as the group's new managing director.
Khan brings with him almost 30 years of experience in the areas of strategic planning, branding and communication, marketing, digital transformation and data analytics, according to a filing.
The group also appointed Wan Khalik Wan Muhammad, 46, as executive chairman.
Wan Khalik replaces Lai Chin Tak, 58, who has been redesignated as non-executive director effective immediately.
According to another filing, Wan Khalik has "vast experience in the areas of corporate planning, public administration, IT strategic planning, business development among others".
"He has also served the public and government sector for more than five years as the principal private secretary to the Chief Minister of Sarawak between 2013 until July 2018," it said.
G3 Global last traded yesterday at 74 sen. It has a market capitalisation of RM305.25 million.