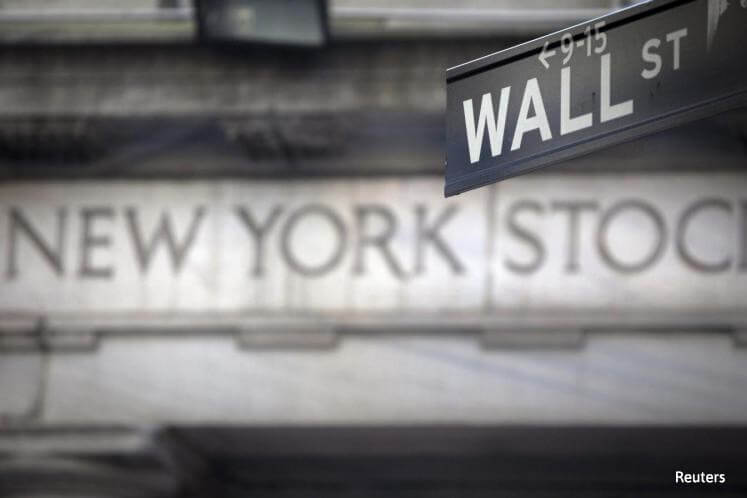 NEW YORK (April 24): U.S. stock futures opened sharply higher on Sunday after centrist Emmanuel Macron took the first round of voting in the French presidential election.
Macron will face far-right leader Marine Le Pen in a May 7 runoff and opinion polls on Sunday had him easily winning the final clash.
Futures snapshot at 6:15 p.m. EDT (2215 GMT):
* S&P 500 e-minis were up 22.25 points, or 0.95 percent, with 37,267 contracts changing hands.
* Nasdaq 100 e-minis were up 48.25 points, or 0.89 percent, in volume of 4,702 contracts.
* Dow e-minis were up 185 points, or 0.9 percent, with 3,382 contracts changing hands.