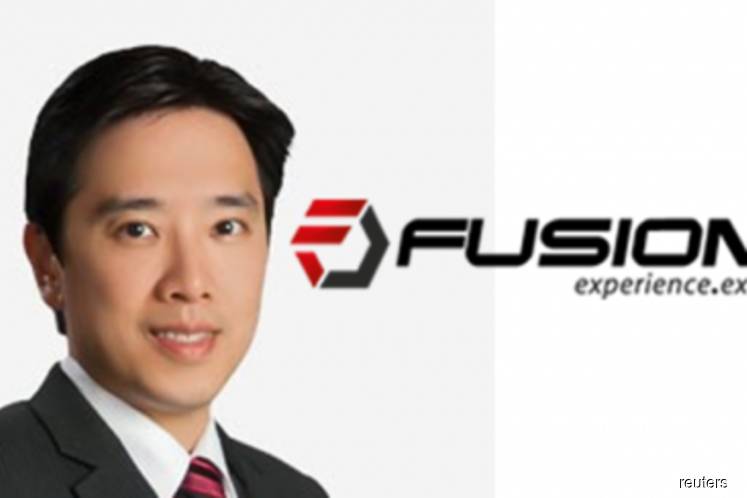 KUALA LUMPUR (May 15): Fusionex, a leading multi-award winning data technology provider will offer a platform providing hyper-targeted offerings to drive customer engagement for a world-renowned energy company.
Through a multimillion-dollar, multi-year contract, Fusionex will provide the platform for the client who specialises in generating fuel and energy which power up multiple industries and drive economic growth.
The platform is aimed at aiding the client to better understand and engage with its customer base. It will enable customers to be targeted, based on their consumption patterns, demographic profiles, purchasing patterns and other parameters.
"By enhancing their customer engagement platform via embedded AI and Machine Learning, the client will gain powerful insights and foresight, allowing them to better serve their end-customers," said Fusionex founder & group chief executive officer Datuk Seri Ivan Teh.
Fusionex will also provide the client with Fusionex Big Data Analytics, Artificial Intelligence (AI), Machine Learning, and Cloud computing, according to a statement.
These solutions will help the client manage customer records and profile customers, based on which products and services they use regularly. It is projected to help the client increase customer engagement efficiency by 17%.
For more information, contact https://www.fusionex-international.com. — Bernama