This article first appeared in The Edge Financial Daily, on September 27, 2018.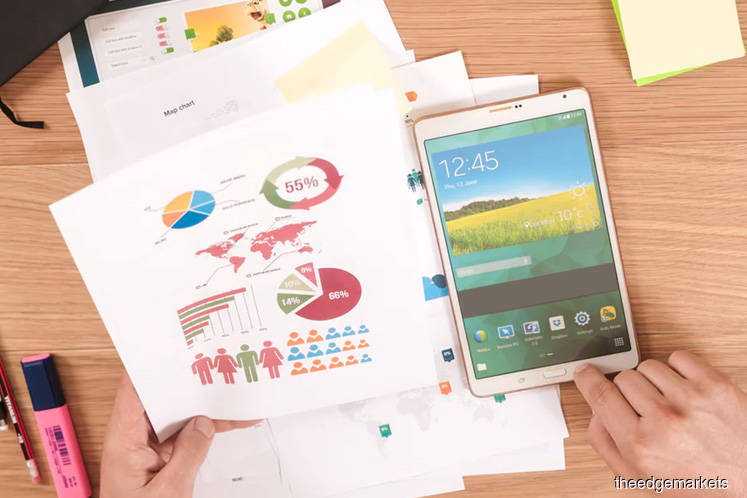 KUALA LUMPUR: Asean economic integration is making progress but further deepening of market integration and greater momentum are imperative to meet the Asean Economic Community (AEC) 2025 targets, said AEC deputy secretary-general Dr Aladdin D Rillo.
"Tariff elimination is on track through the Asean Free Trade Area, trade facilitation has become more flexible, and the investment regime is much more open. Most of the priority measures under AEC this year are to be implemented by end-2018," he said at the second edition of CIMB Asean Research Institute (Cari) briefing on "Progress, priorities and challenges of the AEC" organised by Cari and the Asean Business Club.
In terms of the movement of goods, Rillo said the Asean Single Window is now operating in Indonesia, Malaysia, Singapore, Thailand and Vietnam while other countries are expected to come on board by end-2018 or early 2019.
As for the movement of services, the existing Asean Solutions for Investments, Services and Trade will further include trade in services, with the soft launch expected to be held at the Asean Business and Investment Summit in November.
In response to the challenges of the digital economy, the AEC Council is also expected to endorse the Asean Digital Integration Framework at the Asean Summit in Singapore in November.
Cari chairman Tan Sri Dr Munir Majid, meanwhile, cautioned that Asean must continue to champion trade liberalisation despite the rise of protection.
"The escalating [US-China] trade war is putting pressure on the rules-based global trade order. While Asean member states could potentially benefit from the tariff wars in the short term, Asean must recognise that there will be greater long-term gains from better trade relations between the world's two biggest economies," he said.
"Asean leaders must continue to champion free trade while trying to strike a balance between national and regional interests. Meaningful economic integration requires not only political will, but also speed," he added.