This article first appeared in The Edge Financial Daily, on April 3, 2019.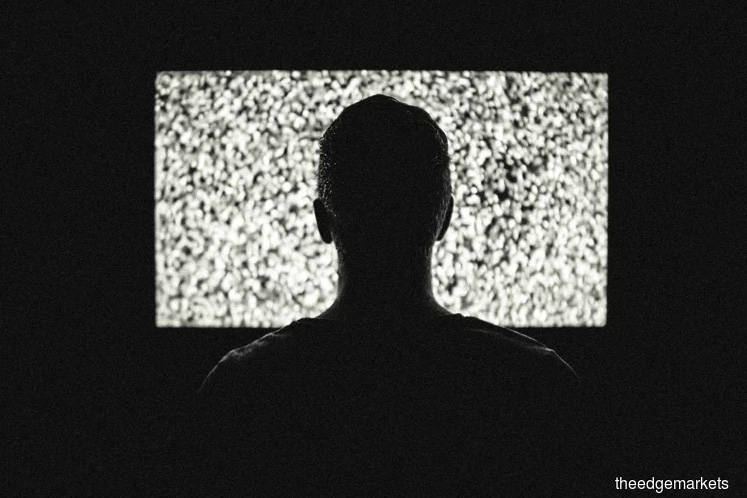 KUALA LUMPUR: The government is confident of a full shutdown of analogue TV broadcasting by the third quarter of 2019 (3Q19) after several delays previously, Dewan Rakyat was told yesterday.
Communications and Multimedia Minister Gobind Singh Deo said the transition process from analogue to digital will start this month.
"We are in the process of the analogue shutdown, and efforts to launch Digital Terrestrial Television (DTT) start this month, and we hope everything can be concluded in June.
"In whatever circumstances, we are quite confident that there will be a full shutdown or switch-off by 3Q this year," he said in response to a supplementary question from Datuk Seri Hasan Arifin (Barisan Nasional-Rompin) on whether the government has decided to shut down analogue TV broadcasting.
In his original question, Hasan requested Gobind to state the status of MYTV and the outcome of the negotiations between MYTV Production Sdn Bhd and Telekom Malaysia Bhd on whether MYTV will be continued and the number of MYTV decoders that have been distributed to the B40 group.
Gobind said the National Broadcast Digitalisation Project is being carried out smoothly by MYTV and the DTT population coverage has reached 98%.
"MYTV also provides direct-to-home (DTH) broadcast coverage services through satellite broadcasts to cover blind spot areas throughout Malaysia. Today, the people throughout the country can enjoy digital TV broadcasting as long as they instal a TV decoder and UHF (ultra-high-frequency) aerial for existing TV sets, or purchase a TV set that is already equipped with a decoding function (iDTV) or DTH decoder set," he said.
Gobind also said that currently, there are 800 models of iDTV and DTH decoders available in the market.
"As at March 30, 2019, MYTV had distributed two million decoders, including 1.65 million DTT decoders and 24,482 DTH decoder sets, to qualified B40 households," he said.