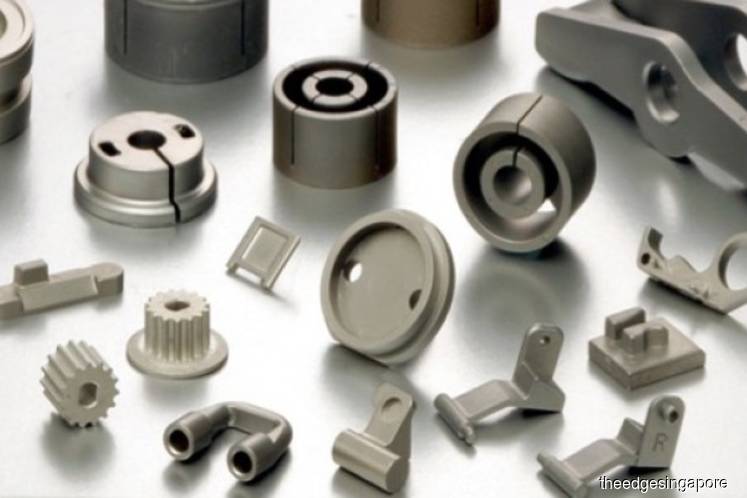 SINGAPORE (May 9): Fu Yu Corporation, the manufacturer of precision plastic parts, reported 1Q19 earnings of S$1.6 million, more than doubled from S$0.5 million in 1Q18, driven mainly by higher gross profit margin and a decrease in operating expenses.
Revenue for 1Q19 closed 0.7% higher at S$46.7 million, as the group saw higher sales for its consumer, medical and automotive & power tools segments. This was offset by slower sales from the printing & imaging and networking & communications segments.
While the group's revenue held steady, gross profit rose 11.1% to $8.3 million in 1Q19 from $7.4 million in 1Q18. As a result, the group benefited from an expansion in gross profit margin to 17.7% in 1Q19 from 16.0% in 1Q18. This is primarily due to a shift in its sales mix as well as its continual efforts to achieve better cost and operational efficiencies.
In 1Q19, the group recorded lower other operating expenses of $0.6 million compared to $1.4 million in 1Q18. These expenses arose mainly from foreign exchange loss due to the depreciation of the US dollar against the group's functional currencies. Excluding the foreign exchange impact and share of results of joint venture, the group's operating profit gained 26.9% to $3.1 million in 1Q19 from $2.5 million in 1Q18.
Looking ahead, Fu YU expects challenges in the operating environment to prevail due to trade concerns and global economic uncertainties. Additionally, its financial performance is influenced by other factors such as industry competition, pressure on selling prices and movements in the US Dollar.
To attain sustainable and profitable growth over the long term, the group has been executing a strategy aimed at expanding market share, broadening and diversifying its customer base, focusing on products with high growth potential and improving operational efficiency.
"Over the past two years, we have also undertaken a number of initiatives to streamline and optimise the group's organisation structure. In the current financial year, we are planning to liquidate our 40%-owned joint venture in Malaysia, Berry Plastics Malaysia Sdn Bhd, which has been loss-making. We intend to continue...(click on link for full story on theedgesingapore.com)