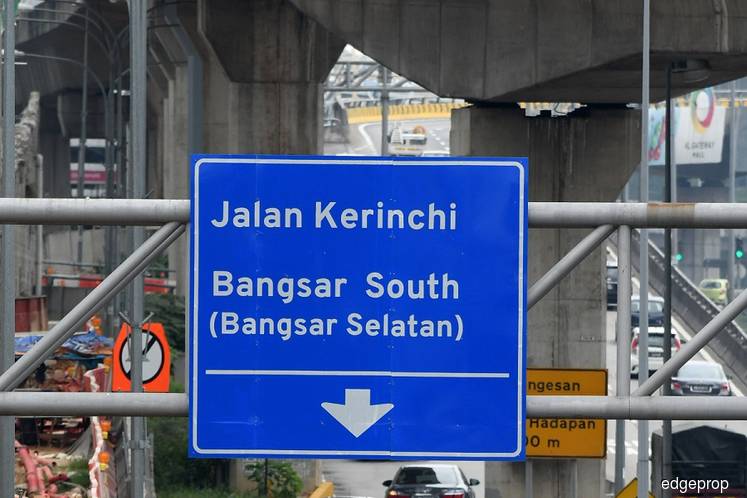 PUTRAJAYA (Jan 24): Federal Territories minister Khalid Samad yesterday clarified that the official declaration of Kampung Kerinchi was meant to "avoid confusion and ensure the people that Kampung Kerinchi still exists", reported The New Straits Times (NST).
Khalid added that "despite the area being better known as Bangsar South, the original site of Kampung Kerinchi" continues to exist.
"Aside from the rapid development (commercially known as Bangsar South), the surrounding area is still known as Kampung Kerinchi. Also, not all Bangsar South development covers the whole of Kampung Kerinchi.
"Thus, there is no issue that Bangsar South is replacing Kampung Kerinchi. In fact, Bangsar South is built in the Kampung Kerinchi area," he told the English daily.
Khalid also explained that the name Bangsar South "was chosen by the developer so that it would be seen as more commercialised as its location was near the elite Bangsar".
Lembah Pantai lawmaker Fahmi Fadzil has also explained over the weekend that the name Bangsar South has not been "wiped out".
In a posting to the Republic of Bangsar Facebook recently, he stated that "we have not 'wiped out' the name Bangsar South in the dramatic fashion that some media have put in their headlines".
He said: "Actually, we have clarified that Bangsar South, Pantai Hillpark, Taman Bukit Angkasa, LRT Universiti, KL Gateway Mall, Angkasapuri, PPR Kampung Kerinchi, Vista Angkasa and much more are all subsets of (ie geographically within) Kampung Kerinchi."
Fahmi said some people including the media misunderstood "or have not seen clearly enough what the Pemasyhuran of Kampung Kerinchi means".
The official declaration of Kampung Kerinchi's name was made by Port Dickson MP Datuk Seri Anwar Ibrahim on Saturday. — EdgeProp.my
Click here to visit EdgeProp.my for the latest news on all things property