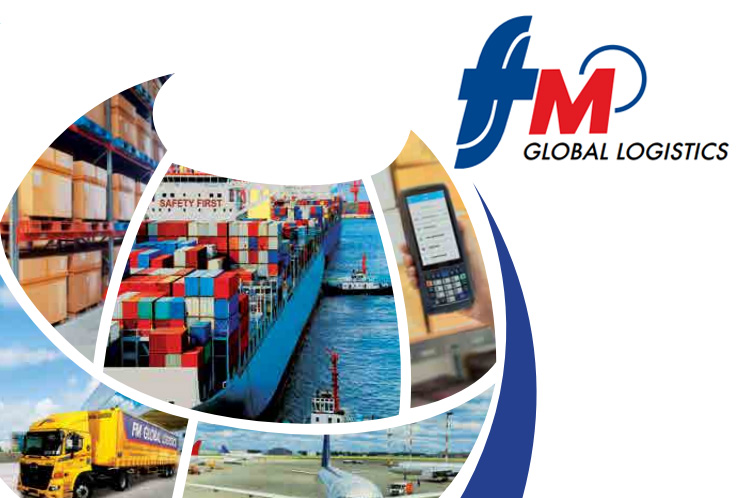 KUALA LUMPUR (June 23): Freight Management Holdings Bhd's net profit fell 28.01% to RM2.03 million for the third quarter ended March 31, 2020 (3QFY20), from RM2.82 million a year ago, mainly due to ongoing costs for its new distribution services and provision of trade receivables, which it is attempting to recover.
As a result, the group's operating expenses rose 8% to RM134.66 million, from RM124.45 million recorded for 3QFY19.
Meanwhile, higher finance costs and lower share of profits of joint ventures also impacted its profitability for 3QFY20.
This resulted in a reduction of its earnings per share to 0.73 sen for 3QFY20 from 1.01 sen from 3QFY19, according to the group's filing with Bursa Malaysia.
Revenue for the quarter, however, was higher by 6.71% at RM136.97 million from RM128.36 million from a year ago as most of its services posted increases in revenue.
Almost all of its service types recorded growth in revenue on a yearly basis, except for land freight, which remained flat at RM4.9 million.
Its sea freight service revenue rose 4% to RM83.6 million from RM80.2 million a year ago, as did its air freight, which grew 19% to RM14.9 million during the quarter, from RM12.5 million.
Likewise, its 3PL, warehousing and distribution service revenue was up 10% to RM18.3 million for 3QFY20 from RM16.7 million, while supporting services also rose 9% to RM15.3 million from RM14 million.
For the cumulative nine months ended March 31, 2020 (9MFY20), its net profit shrank 12.74% to RM10.94 million from RM12.53 million for 9MFY19. This was despite revenue for 9MFY20 rising 5.51% to RM424.56 million from RM402.4 million a year ago.
The board of Freight Management has declared a first interim single-tier dividend of one sen per share for the financial year ending June 30, 2020, which will be paid on July 28.
At noon break, Freight Management shares traded 1.5 sen or 2.91% lower at 50 sen, for a market capitalisation of RM139.61 million. The stock has recovered 32% from its recent low of 38 sen on March 23.
Still, it was down by 18% from 61 sen on Dec 31, 2019.