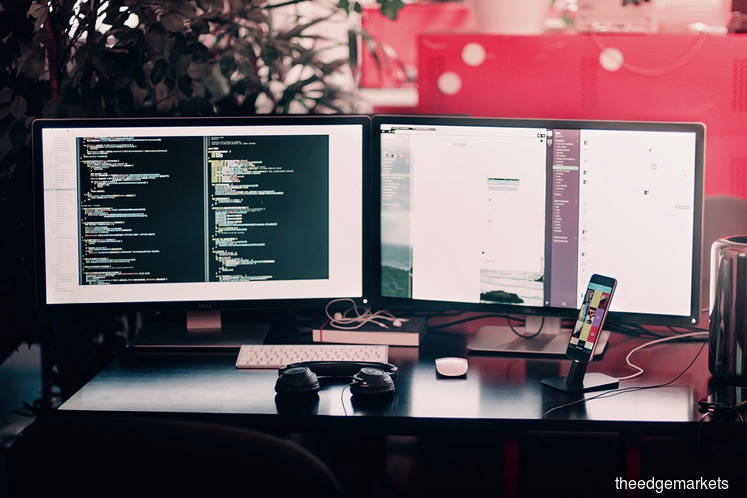 KUALA LUMPUR (March 27): The government has teamed up with telecommunication companies (telcos), to provide free internet service to Malaysians from April 1 until the end of the Movement Control Order or MCO.
Prime Minister Tan Sri Muhyiddin Yassin said RM600 million has been set aside under the comprehensive economic stimulus package for this initiative.
"Apart from that, an additional RM400 million will be invested to improve network coverage and capabilities, in order to provide high availability and quality telecommunications networks," he said in a live telecast today.
The government has also allocated RM530 million to provide tiered rebates of between 15% and 50%, based on electricity consumption and up to a maximum limit of 600 kilowatt per month for six months, starting April.
This is on top of the RM500 million provision announced previously to provide 15% discount in electricity bills for the tourism sector and 2% discount for the commercial, industrial and agriculture sectors, as well as for households in Peninsular Malaysia.
"A discount of 50% for electricity usage below 200 kilowatt, 25% for electricity usage from 201 (kilowatt) until 300 kilowatt, and 15% for usage from 301 (kilowatt) until 600 kilowatt.
"These discounts will take effect for a period of six months, beginning next month. Meanwhile, the 2% discount can continue to be enjoyed by all households." he said.
Stay at home. We will deliver the news to you at theedgemarkets.com.