This article first appeared in The Edge Malaysia Weekly, on May 10, 2021 - May 16, 2021.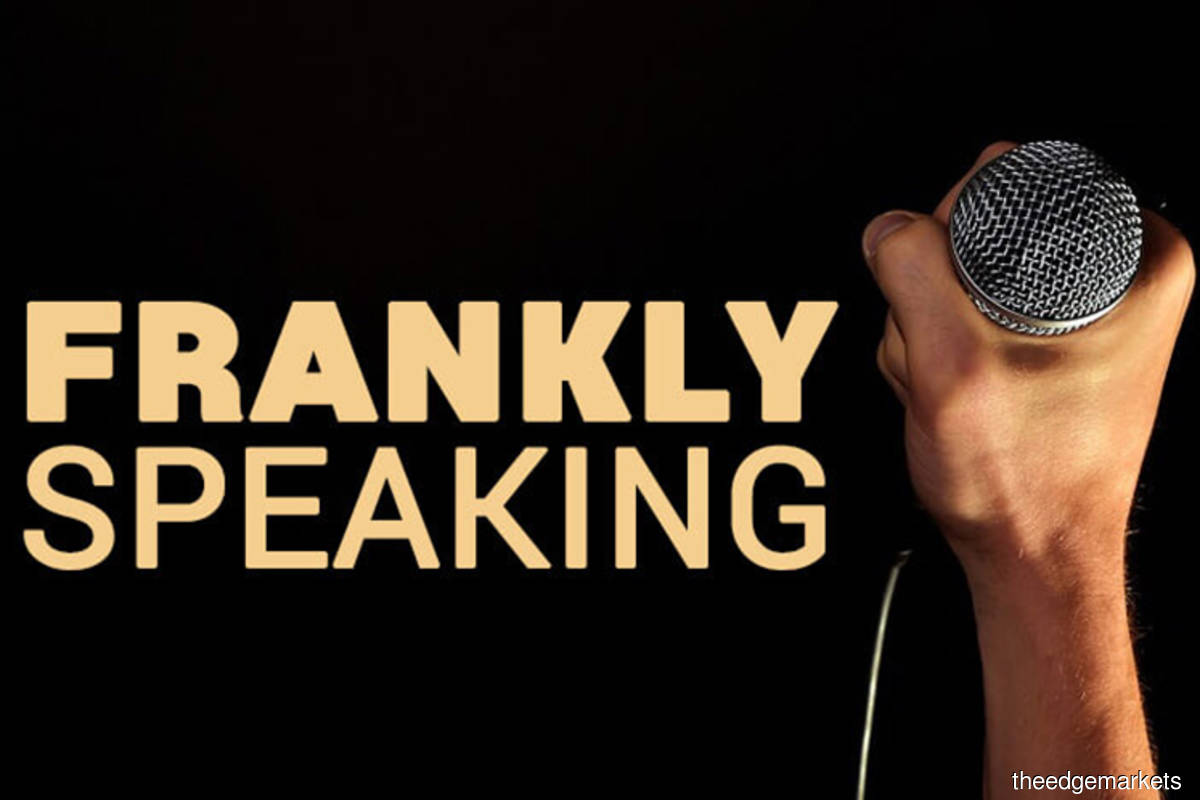 Last June, The Edge published a commentary, titled "Generous sellers", in this column.
It highlighted the triggering of an unconditional mandatory general offer (MGO) by businessman Datuk Eddie Ong Choo Meng on Ipoh-based glove maker Rubberex Corp (M) Bhd, after he acquired an additional 20.63% stake from Seng Sheng Enterprise Sdn Bhd, Datuk Seri Chiau Beng Teik and Peh Lian Hwa via direct business transactions.
Notably, these shares were sold at RM1.80 each, representing a significant 38.4% discount to Rubberex's closing price of RM2.92 on June 22 last year.
One cannot help but wonder why the three vendors were willing to sell their Rubberex shares to Ong at such a steep discount amid the glove mania last year.
As a result of their generosity, Ong was only obliged to extend an MGO to acquire all the remaining shares at RM1.80 each instead of a more appealing price.
Last Tuesday, it seemed that another generous seller had surfaced at metal can producer Can-One Bhd.
Genkho Candoz Sdn Bhd, which is jointly controlled by Teh Khoy Gen and Theah Bee Leng, had signed an unconditional share sale agreement with Eller Axis Sdn Bhd to dispose of 40.24 million shares, or a 20.94% stake, in Can-One to the latter for RM100.6 million in cash.
Eller Axis is ultimately controlled by Yeoh Jin Hoe, the major shareholder of Can-One.
The agreement raises eyebrows because these shares were transacted at RM2.50 each, which represents a 20.26% discount to Can-One's three-month volume weighted average market price until May 3 of RM3.1352.
Moreover, it is also a 73% discount to Can-One's net assets per share of RM9.26 as at Dec 31, 2020.
Now, with the 20.94% stake buy, the collective equity interest held by Yeoh and persons acting in concert (PACs) has increased from 39.63% to 60.57%, prompting an MGO.
Not unlike Rubberex's GO, thanks to the generosity of the vendor, the offerors of Can-One would be obliged to extend only an unconditional mandatory takeover offer at RM2.50 a share, instead of a more attractive price.
Minority shareholders of Can-One must be baffled by the generosity of Genkho Candoz.