This article first appeared in The Edge Malaysia Weekly, on July 20, 2020 - July 26, 2020.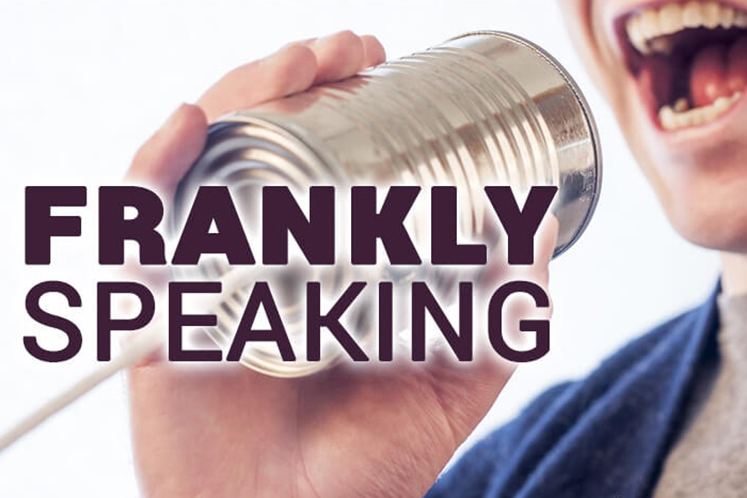 The Kuala Lumpur High Court last week issued an interim order barring Tarek Obaid, PetroSaudi Oil Services (Venezuela) Ltd and three others from moving US$340.26 million (RM1.45 billion) kept in a bank account in the UK to other entities because the money is alleged to be linked to 1Malaysia Development Bhd (1MDB).
The temporary prohibition order will last until the disposal of an asset forfeiture application by the Malaysian government.
Besides Tarek and PetroSaudi Venezuela, others named in the asset forfeiture exercise were PetroSaudi International Ltd, Clyde & Co LLP and Temple Fiduciary Services Ltd.
Clyde & Co is allegedly the holder of the escrow account in excess of US$340 million for PetroSaudi Venezuela while Temple Fiduciary Services is where Tarek also has an account.
Malaysia applied for the interim order following an arbitration decision on July 10 in London where the arbitrator ruled in favour of PetroSaudi Venezuela in their dispute with a company from Venezeula. Recall that 1MDB had, between 2009 and 2011, invested US$1.8 billion with PetroSaudi. We now know that most of the money was stolen by Tarek, Jho Low, Patrick Mahony and Prince Turki.
One of the transactions used to steal the money was a US$300 million joint venture between PetroSaudi Venezuela and a company that purportedly had oil concessions. The dispute between them has now been ruled in favour of PetroSaudi, which means that PetroSaudi and Tarek have won the right to access the US$340 million — which was why Malaysia needed to get a court injunction to stop that from happening.
The problem is the injunction is issued by a Malaysian court while the money is in a bank account in London. Malaysia will now have to go through the process of requesting the authorities in the UK to act.
Will they?
Up to this point, it has been very clear that the authorities in the UK, including the Serious Fraud Office, have not taken any action against people like Tarek Obaid, Mahony (a British citizen) and its own British bank, RBS Coutts, over their roles in the theft and laundering of money belonging to 1MDB. PetroSaudi itself was headquartered in the posh Mayfair area of London.
We hope the UK will do its part and help Malaysia recover our money. But we will not put any money on this happening, given the disgraceful stance the British government has taken so far.