This article first appeared in The Edge Malaysia Weekly, on April 15, 2019 - April 21, 2019.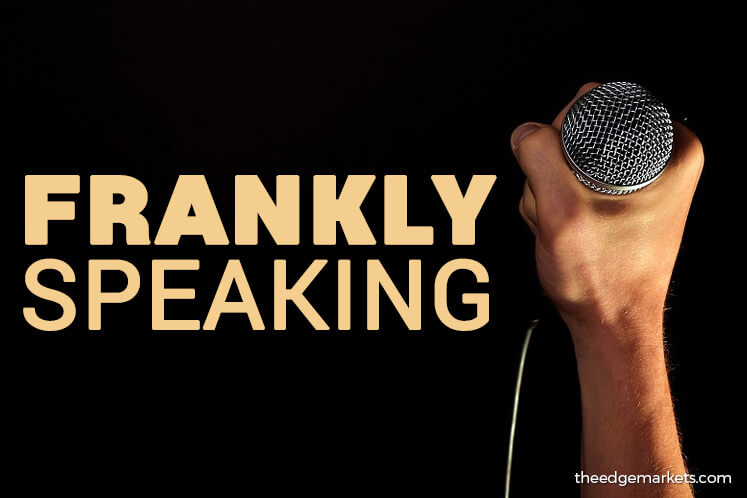 Last week, the government said it would allocate RM6.3 billion to rescue the ailing Federal Land Development Authority (FELDA).
Economic Affairs Minister Datuk Seri Mohamed Azmin Ali indicated that the injection was required as FELDA had critical cash flow problems and was bogged down by a whopping RM14.4 billion in liabilities.
The White Paper tabled in parliament last week contained details of eight of the bad investments FELDA had made. However, the way forward for the statutory body is left wanting, with very general suggestions and the usual rhetoric on strengthening the management.
Having said that, the boring but true and tried management mantras of integrity and accountability are the bedrock of any strong organisation.
The fact is that FELDA, which was founded in 1956, has been successful in meeting its objective of eradicating poverty through the development of land and relocation of landless settlers. Surely it didn't survive for 56 years — up to its listing in 2012 when some questioned whether its socioeconomic agenda would remain intact — on sheer good luck?
How did things go so wrong? Where is the source of the rot? For one, having politicians helming the commercial units may not be a good idea.
Also, some of the issues at FELDA and its commercial arm, FGV Holdings Bhd, in which it has a 33.67% stake, are not new. For example, the group's ageing plantation profile is well known in the industry. Replanting has been talked about for years but ageing palms remain a problem today, albeit to a lesser extent.
The fear is that the RM6.3 billion injected into FELDA will not achieve the desired goals.
After the dust settles, will things really change for the better?