This article first appeared in The Edge Malaysia Weekly, on November 9, 2020 - November 15, 2020.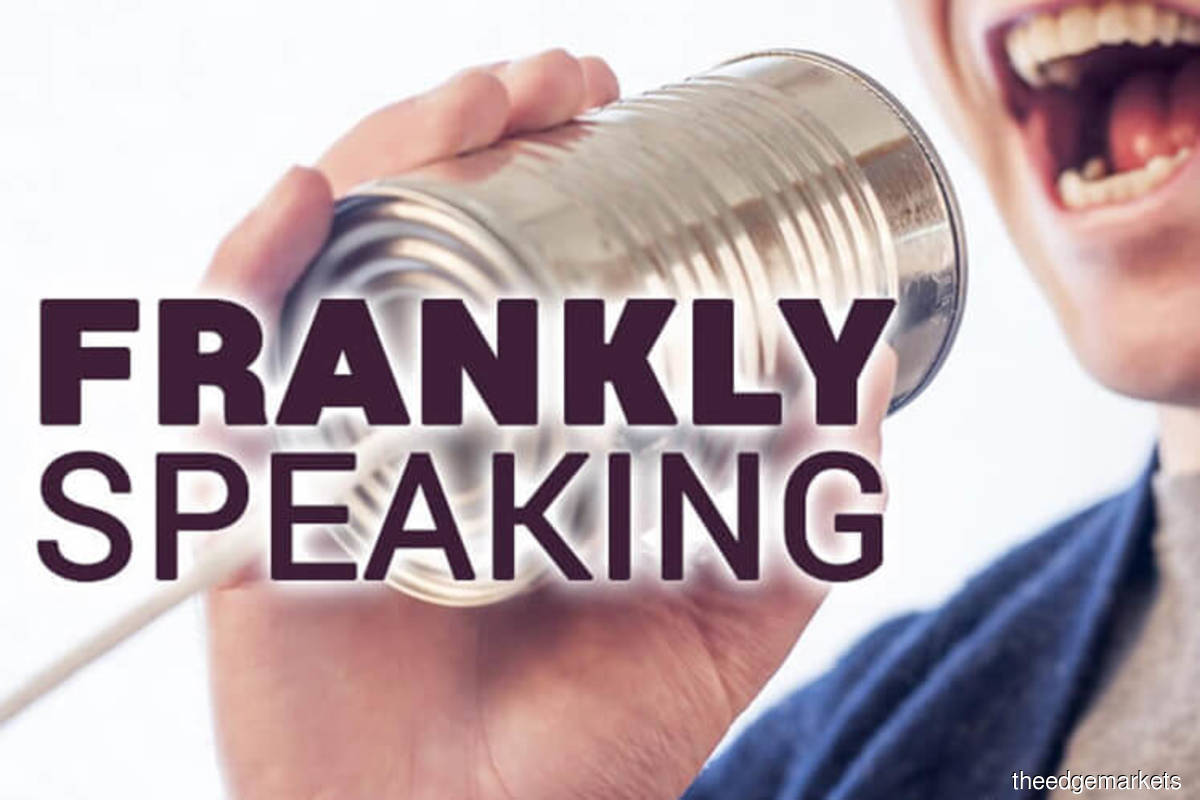 In an unprecedented move, wage earners in the private sector will be allowed to withdraw up to RM6,000 (RM500 a month for 12 months) of their retirement savings from their Employees Provident Fund Account 1, which was previously off-limits until one hits retirement age.
If the applicants for the i-Lestari Account 2 (30% of savings) withdrawals are any indication, those expected to avail themselves of the Account 1 (70% of savings) withdrawals would be from the lower-income group.
In June, EPF CEO Tunku Alizakri Alias told reporters he was "worried" as the majority of applications received for the i-Lestari Account 2 withdrawals were from the bottom 40% (B40) income group, many of whom exhaust their Account 2 after withdrawing just RM1,000 or RM500 over two months.
More than 30% of EPF contributors have less than RM5,000 in their accounts, and the fund has said that many retirees use up their savings within three to five years.
Policymakers, who have already reduced the statutory contribution rate, may say they are just giving what some people have asked for. Yet, allowing EPF members to take out what little money they have from their retirement funds is another reminder that the country's social safety net, as well as cash transfers to the lower-income group, are inadequate and needs to be expanded.
Policymakers should instead seize the opportunity to profile the people who need to take out their retirement savings and find out how help — apart from handouts — can be extended to them so they have a better chance of replenishing their retirement kitty when the economy rebounds.