This article first appeared in The Edge Malaysia Weekly, on May 13, 2019 - May 19, 2019.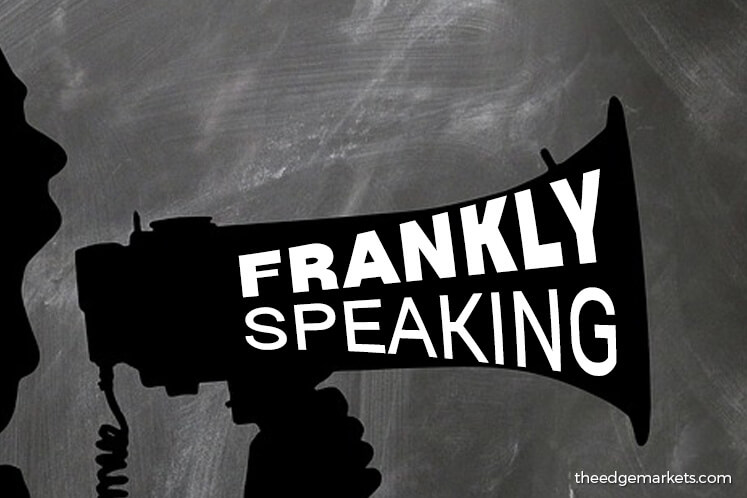 Corporations carry out share buybacks for a few reasons. Often, when a company perceives its shares to be undervalued, it may acquire its own stock as treasury shares. As a result, the share price gets propped up. But generally, the company should have excess cash and little borrowings for it to justify undertaking buyback exercises.
As at May 10, RCE Capital Bhd had accumulated 19.18 million treasury shares, which works out to 5.31% of its share base. The latest buying spree started in April 2018 when it had 14.12 million shares or 3.97% of its share base as treasury shares. That means RCE has since acquired 5.06 million shares, based on the Bursa Malaysia announcements from April last year.
The price it paid ranged from RM1.22 to RM1.67 per share, with many of the higher-priced acquisitions being more recent. RCE's net tangible assets (NTA) per share as at end-December 2019 was RM1.64, which means it bought back its shares at a higher value than its NTA. Its NTA at end-March 2018 was RM1.52.
As at end-December 2018, RCE had deposits with licensed financial institutions amounting to RM260.77 million and cash and bank balances of RM34.52 million, and long and short-term debt commitments of RM880.78 million and RM546.43 million.
While RCE had reserves of RM528.77 million, why it is paying so much for its own shares when its stock has gained more than 40% over the past year.  So, should it opt to pay more dividends instead of buying back its own shares? The shareholders deserve an explaination.