This article first appeared in The Edge Malaysia Weekly, on June 15, 2020 - June 21, 2020.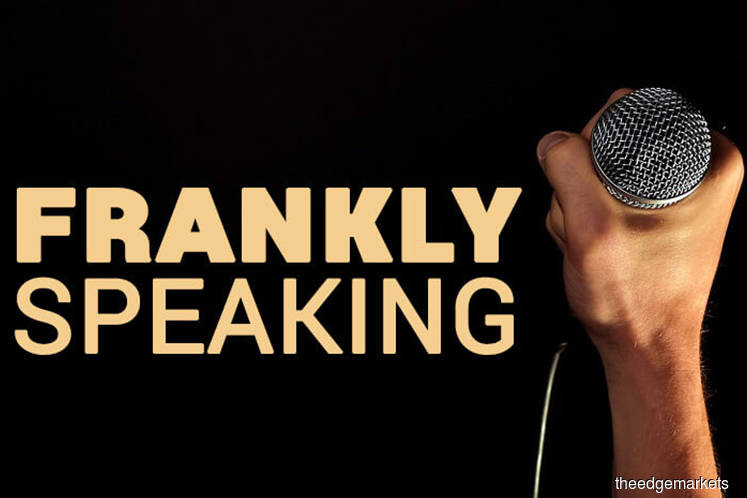 The proposed acquisition of a 10% stake in S5 Holdings Inc by My EG Services Bhd announced on June 10 got investors excited, as shares of the company gained and the volume traded rose.
S5's subsidiary S5 Systems Sdn Bhd provides national security solutions involving the provision of security technology intellectual property as well as the development and customisation of solutions and systems, consultancy and support.
The proposed deal is worth RM90 million, of which RM75 million will be satisfied in cash, and the remainder, through the issuance and allotment of MyEG shares to the seller, Merrington Assets Ltd (MAL), at the issue price of RM1.20 per share.
S5 had net assets of RM21.7 million as at June 30, 2019, and posted a net profit of RM63.24 million in the financial year ended June 30, 2019.
What is odd about the deal is the put and call option agreement between the buyer and seller over the 10% stake, or 118 million shares, in S5. Both parties shall grant each other the right to sell/purchase to/from each other the 118 million shares, subject to terms and conditions of the put and call option agreement.
A concern for shareholders would be the possible sale of the stake in S5 — assuming it continues to do well — later down the road back to MAL, should it decide to exercise the call option. Hence, the terms and conditions of the put and call option agreement should be disclosed.
While the announcement by MyEG stated that the share sale and the put and call option agreements are available for inspection at its registered office in Petaling Jaya, why not just disclose the terms for the put and call option agreement in its filings to the stock exchange so that all shareholders have equal access to the information?