This article first appeared in The Edge Malaysia Weekly, on July 15, 2019 - July 21, 2019.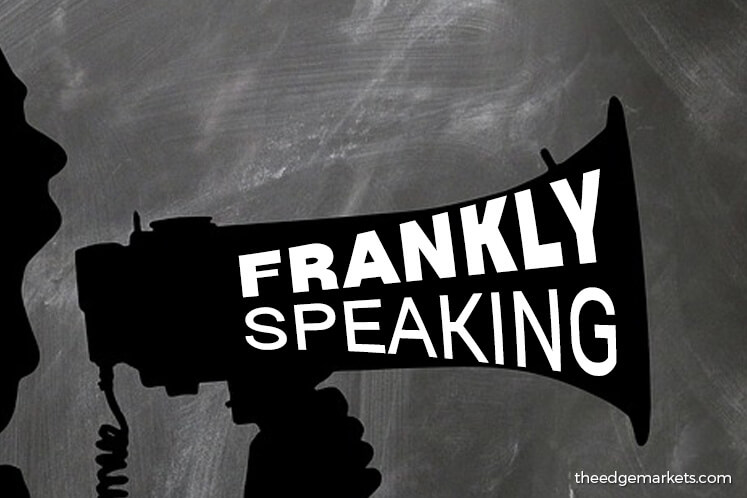 A recent decision by Transmile Group to drop a civil suit against top executives some nine years after it was filed in April 2010 is puzzling.
Legal action was initiated against Transmile's former CEO Gan Boon Aun and former chief financial officer Lo Chok Ping for breach of fiduciary duty towards the company, resulting in a major financial scandal.
Why abandon the suit now after everything the company and its shareholders have been through? Could it be due to a lack of visibility in terms of the court hearing or outcome or even whether Transmile can eventually claim damages?
Yes, nine years is a long time to wait with no hints as to what might be decided, but long-drawn-out suits are not uncommon.
Will dropping the case after nearly a decade really bring about closure for the minority shareholders or leave them even more discontented, given their financial losses because of the deliberate inflation of sales figures?
Granted, the decision to drop the suit was made by shareholders at an EGM. But it will be interesting to see the voting statistics to ascertain the position of the minorities. Better yet, to be told the reasons for the long delay, which seems to have denied the company and its minorities their day in court, so to speak.
Perhaps lessons can be learnt from this so that the relevant authorities take the requisite steps to fast-track court cases that are still outstanding after a certain time frame.
Once a darling stock whose investors included business tycoon Robert Kuok and Pos Malaysia Bhd, Transmile fell from grace in 2007 after it was revealed that its stellar performance was but a sham due to massive accounting irregularities. The chartered freight service company missed an April 30 deadline for the submission of its audited accounts for 2006, and was subsequently delisted.