This article first appeared in The Edge Malaysia Weekly, on May 20, 2019 - May 26, 2019.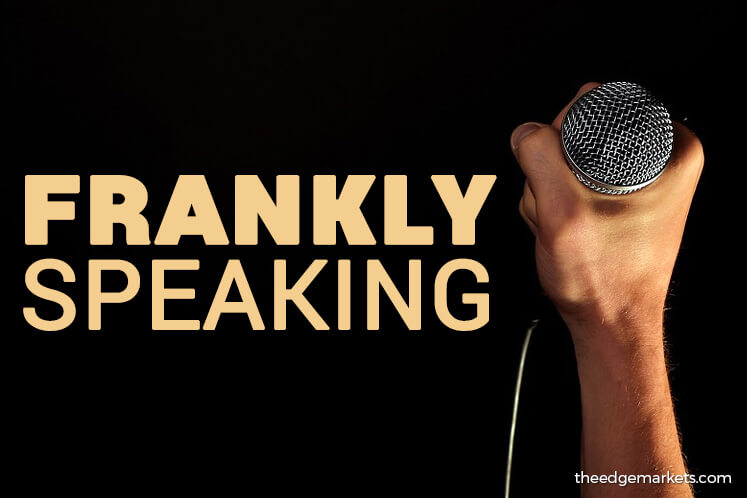 A few months ago Water, Land and Natural Resources Minister Xavier Jayakumar said that the non-revenue water rate (NRW) was 46% in Pahang, 67% in Kelantan and 76% in Perlis. He added that the government plans to reduce the NRW rate nationwide to 20%, from about 35%, within the next five years, but that it would cost a lot — RM800 million to RM1 billion for a 1% drop.
Similarly, it was reported late last year that Ranhill Holdings Bhd, which controls water treatment and distribution in Johor, was to be allocated RM3.4 billion by Pengurusan Aset Air Bhd (PAAB) for an accelerated NRW reduction programme over the next seven years to slash NRW in the state to 5% by 2025.
Ranhill Holdings' FY2018 annual report revealed that NRW in Johor was at 24.19%.
To recap, in March 2009, PAAB, which is wholly owned by the Minister of Finance Inc, took over the water assets in Johor from Ranhill Bhd (the predecessor of Ranhill Holdings) for RM4 billion, and assumed its debt of more than RM3 billion. The water assets in Pahang, Kelantan and Perlis were similarly taken over.
The action was taken because the water players and the states were deemed to have insufficient funds to address many issues, such as NRW, which required high capital expenditure for pipe replacement.
In FY2009, Ranhill had announced that the NRW level in Johor was 32.2%. In other words, over the past 10 years, the NRW rate has declined by a total of 7.7%, or just 0.77% a year on average.
But the NRW problem and consolidation of water assets were among the reasons why PAAB was incorporated in May 2006. Pengurusan Air SPV Bhd had even issued RM20 billion in Islamic debt paper in 2009.
So, why does the NRW problem persist?