This article first appeared in The Edge Malaysia Weekly, on June 17, 2019 - June 23, 2019.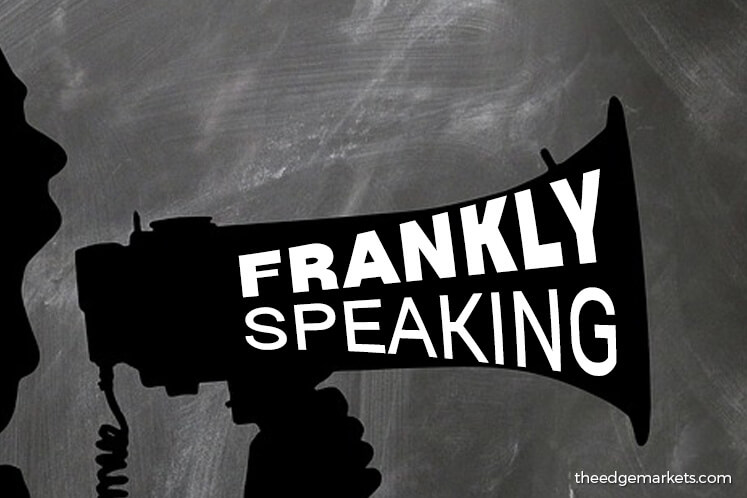 At the end of May, Asia Poly Holdings Bhd, a manufacturer of acrylic products, surfaced as a substantial shareholder in D'Nonce Technology Bhd, which is involved in the manufacture and distribution of packaging materials, with 21 million shares or an 8.34% stake.
Asia Poly acquired 8.48 million shares on May 28 when D'Nonce was trading at between 48 sen and 65.5 sen. This means Asia Poly could have paid anywhere from RM4.07 million to RM5.55 million for those shares, or 20.59% to 28.09% of its RM19.77 million kitty as at end-March.
D'Nonce suffered a net loss of RM1.39 million for the first three months ended March, and appears to be embroiled in several legal suits. As at end-March, D'Nonce's net assets per share was 48 sen, which means Asia Poly may have grossly overpaid for its stake.
Over the past year, D'Nonce's stock has averaged 41.3 sen, and over a longer five-year period, 30.5 sen.
Asia Poly's financials are not great too. For the three months ended March, it suffered a net loss of RM1.21 million on revenue of RM17.34 million, and had negative cash flow for the three months in review.
There has been no explanation as to why Asia Poly bought into D'Nonce, and the acquisition was likely carried out without getting the nod from shareholders.
It is worth noting that Asia Poly executive chairman Datuk Yeo Boon Leong, who has a 21.23% stake in the company, is also a non-independent non-executive director of D'Nonce.