This article first appeared in The Edge Malaysia Weekly, on June 20, 2022 - June 26, 2022.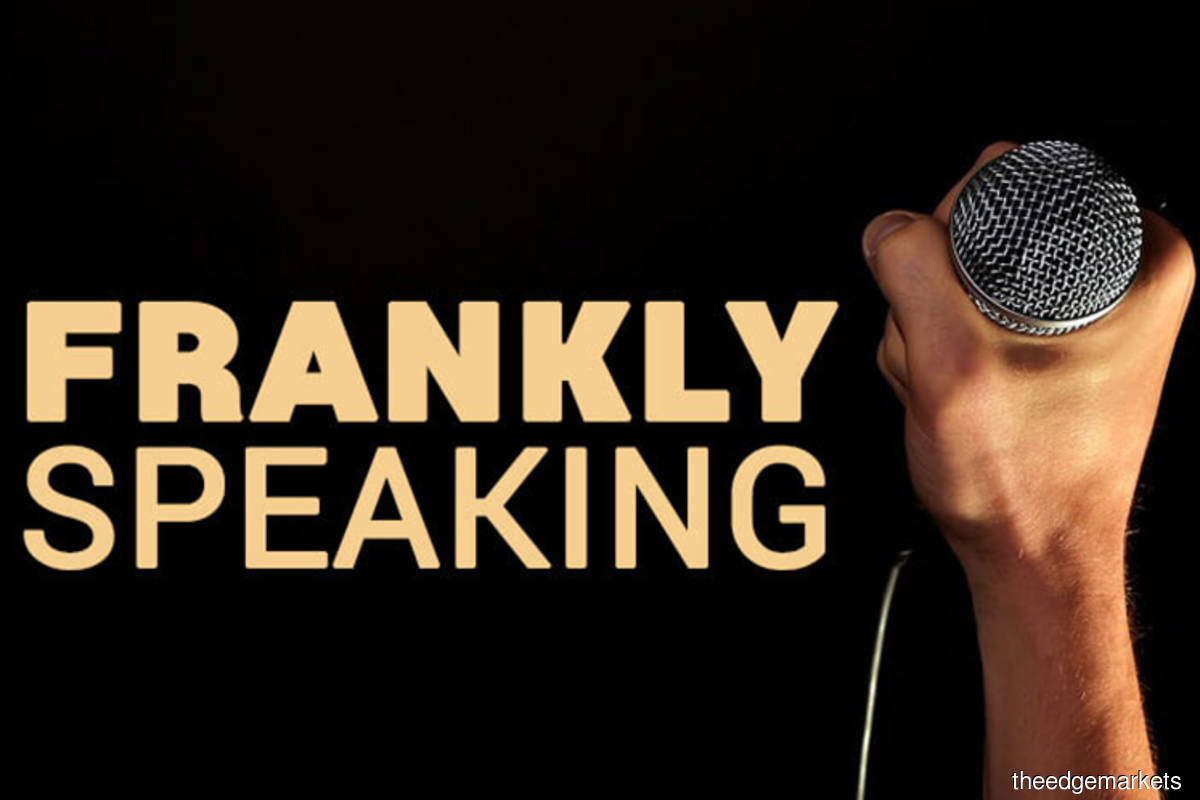 Conglomerate Cahya Mata Sarawak Bhd (CMS) has been underperforming the market although it has a dominant position in Sarawak. It was profitable even during the Covid-19 pandemic with its steady stream of businesses that gives it steady cash flow.
But the dividend payouts have declined. In 2017 and 2018, CMS paid out dividends of 8 sen and 7.4 sen respectively, prompting local funds to take positions in the company.
In the last two years, the payout has dropped to about 2%, which is one of the reasons for its underperformance.
In its latest corporate exercise, the company is disposing of its 25% stake in OM Materials (Sarawak) Sdn Bhd to OM Holdings Bhd for a gross sum of RM526 million (US$120 million). CMS, through its subsidiary, has ploughed some RM282 million into the venture since 2011.
Hence, the disposal will see the company make some good gains. But based on the announcement, there does not seem to be anything for shareholders.
The company has allocated 50% of the sales proceeds to working capital and the rest to capital expansion and future acquisitions or investments. Effectively, from the gross proceeds of about RM526 million, the company has tentatively earmarked RM263 million to meet the wage bill, maintenance and other operating expenses for 24 months.
Salaries, overheads and other related costs are part and parcel of managing the operation of a company. Shouldn't such expenses be derived from the existing operations of the company?
CMS is controlled by the family of Sarawak Governor Tun Abdul Taib Mahmud. His sons — Datuk Seri Mahmud Abu Bekir Taib and Datuk Sulaiman Abdul Rahman Taib — are on the board of the company.
If the company is to see better days ahead, it has to up its game in rewarding shareholders. The company owns the only cement plant in the state and has concessions such as road maintenance works.
But having good assets alone will not appease institutional funds such as the Employees Provident Fund. They need to be well rewarded.