This article first appeared in The Edge Malaysia Weekly, on February 15, 2021 - February 21, 2021.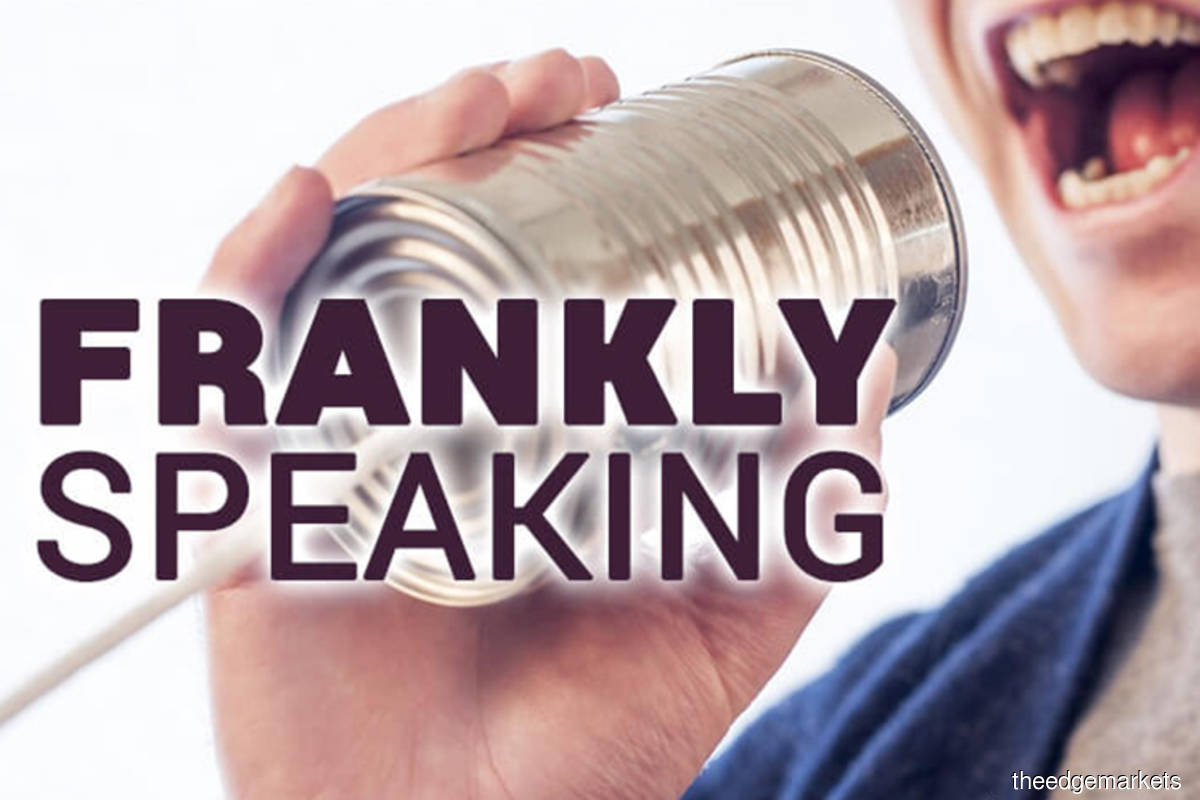 Where is the scientific justification for the government's decision to quarantine ministers for a mere three days?
It is scientifically proven that the incubation period for Covid-19 — the time between exposure to the virus and onset of symptoms — is on average five to six days, and in some cases, even up to 14 days.
Given the empirical and scientific data, does shortening the quarantine period from 10 days to three days — only for Cabinet ministers — make any sense?
Everyone is expected to do his or her best to try to flatten the curve caused by the third wave, and just as the country is said to be past the peak of infections, we have this unfathomable decision.
Can Malaysia afford another pandemic misstep, especially as the Sabah state election was said to be responsible for the third wave, with a number of ministers infected subsequently.
With new strains popping up overseas, we should be extra vigilant when it comes to quarantining those returning from abroad, no matter who they are. Sarawak, for one, plans to maintain the 14-day mandatory quarantine.
Interestingly, the health director-general has said that only ministers taking private flights and who do not make any public appearances will be allowed the three-day observation period.  But who will foot these private jet flights? And can we trust the ministers to adhere to the rules?
Malaysia's health minister — who had  earlier recommended "air suam" as an antidote to Covid-19 — said the latest move is designed to open the economy and drive investments as after the three-day privilege is given to ministers, it can be extended to foreign dignitaries, businessmen and then the public.
Who knew that investors could be put off by a 10-day quarantine? And to think we were under the impression that investment decisions are based on factors such as risk appetite, projected returns and confidence in the government.
Let's face it, any investor who intends to invest will do so anyway, regardless of whether they have to be quarantined for 10, or even 20 days.