This article first appeared in The Edge Malaysia Weekly, on July 15, 2019 - July 21, 2019.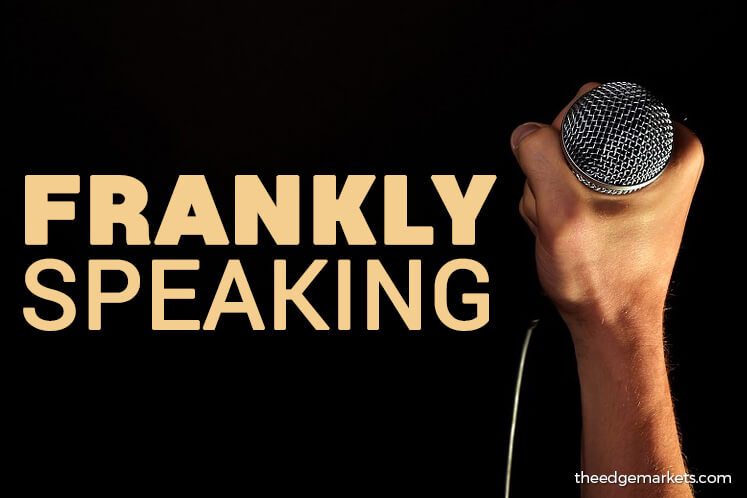 High Court Judge Colin Lawrence Sequerah last week rejected a request from the Attorney-General's Chambers (AGC) to postpone the 1MDB trial of Datuk Seri Najib Razak, which was due to start on Aug 19. The AGC had asked for the postponement because the ongoing SRC trial of Najib was taking longer than expected, and it felt that it would be tough on both the prosecution and defence teams for two major trials involving the same accused to run concurrently.
Sequerah rejected the AGC's request on the grounds that he had to follow a court practice directive to not grant too many postponements of cases. He had already agreed to two postponements of the 1MDB trial, in which Najib is facing 25 charges of misappropriating RM2.28 billion.
It is a truism that justice delayed is justice denied, which is why the judiciary has over the years instituted numerous court practices to stop unnecessary and unjustified postponements of court hearings.
Very often, it is the lawyers of accused persons who seek postponements, but in this case, it is the AGC that asked for it and Najib's lawyers did not raise any objection.
Sequerah stuck to his guns and wants the 1MDB trial to start on Aug 19.
The AGC has filed a motion of appeal. This is perhaps one occasion where justice delayed may be best for both sides, given that the complexity of the two cases is already posing a challenge to both the prosecution and defence teams.