This article first appeared in The Edge Malaysia Weekly, on September 14, 2020 - September 20, 2020.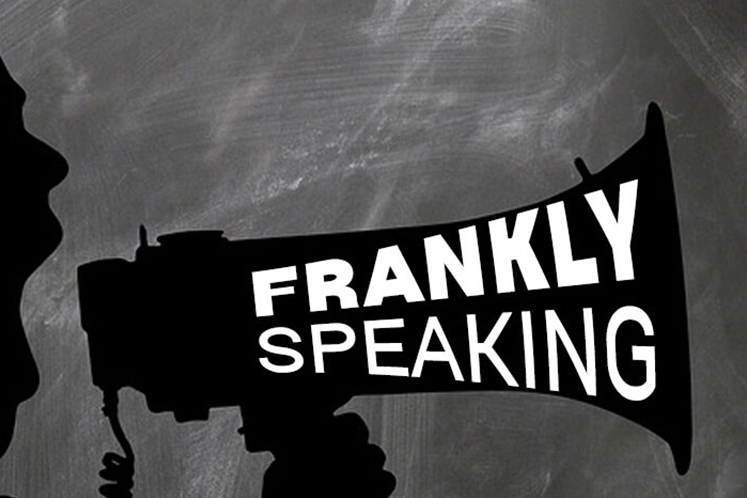 LKL International Bhd's reply to a stock exchange query last Monday warrants a second look — and not just because it  gives further insights into a US$18.96 million (RM78.49 million) "sales contract to supply nitrile gloves", with a  face value 1.4 times its revenue of RM54.95 million in FY4/2020.
For one, the hospital bed maker declined to name who it is supplying the gloves to. The counterparty for LKL's contract is a "China-based company which is acting as a distributor" that has ventured into the supply of personal protective equipment (PPE)".
It was "the customer" that had denied LKL's request to disclose its name in its reply to Bursa Securities' query, LKL said on Sept 7, "due to confidentiality and sensitivity". The customer also denied LKL's request to disclose the number of nitrile gloves it is purchasing, as it will reveal " highly confidential information to its competitors in the glove market, which may give rise to non-renewal of contract and/or other issues", LKL said.  It did say that the contract started Sept 1 and is expected to be completed by Feb 28, 2021.  
It is understood that LKL, which in March won a RM6.6 million contract to supply PPE to Sarawak for distribution to public hospitals, does not manufacture nitrile gloves. PPE distribution comes under LKL's trading arm.
It is not immediately known whether Bursa Securities was happy with LKL's reply. There was no subsequent announcement at the time of writing. Investors, however, can always decide for themselves if they are happy with the level of disclosure on this material contract.