This article first appeared in The Edge Malaysia Weekly, on September 3, 2018 - September 09, 2018.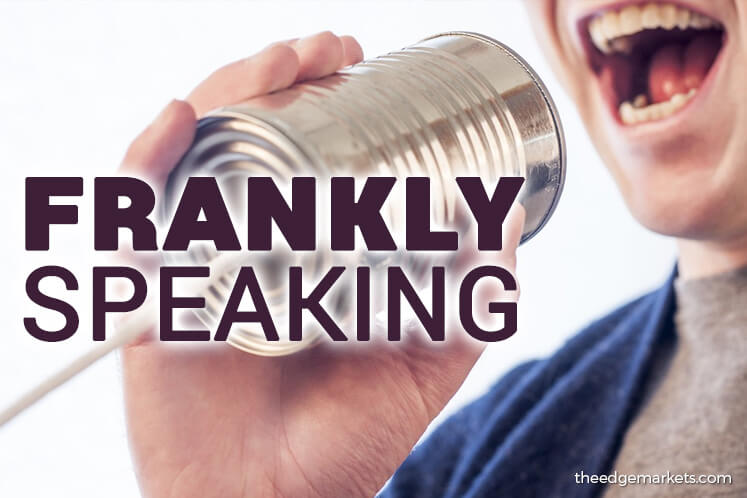 Last week, Aminah Abdullah, the mother of the late Tan Sri Jamaluddin Mohd Jarjis, an Umno Supreme Council member and Member of Parliament for Rompin from 1990 until his death in early April 2015, filed an application with the Shariah High Court to obtain the faraid certificate for her son's estate, estimated to be worth more than RM2 billion.
The application was made to determine the division of the estate left by the politician, which includes 20 properties in Malaysia, the US and Makkah, as well as various companies.
Aminah, 84, filed the application on March 2 in accordance with Section 46 (ix) of the Administration of Islamic Law (Federal Territories) Act 1993, and named Jamaluddin's widow Dr Kalsom Ismail, 62, and their children — Nur Anis, 33; Ikhwan Hafiz, 31; Nurul Aliyaa 27; and Noor Adilla, 23 — as parties to her action.
While we sympathise with Aminah as she goes through what could potentially be an ugly tussle with her daughter-in-law and grandchildren for her late son's properties, the quantum of the assets is nothing less than shocking.
In May 2015, the salary of MPs was revised from RM6,508.59 to RM16,000, while senators' pay was raised from RM4,112.79 to RM11,000.
So how did Jamaluddin, a politician, manage to amass such great wealth on his pay cheque?
If he had other sources of income, what were they, and did he pay tax on his earnings?
On top of that, were the authorities aware of his affluence? How did he manage to stay below the radar for so long?
Taxpayers also deserve to know if he had any accomplices.
Many Malaysians cannot even afford a dream home, and for the longest time, could only buy Proton cars. Many have never even been abroad.
We have to get to the bottom of things and uncover the truth as to how our politicians can amass such riches.
Save by subscribing to us for your print and/or digital copy.
P/S: The Edge is also available on Apple's AppStore and Androids' Google Play.