This article first appeared in The Edge Malaysia Weekly, on May 27, 2019 - June 02, 2019.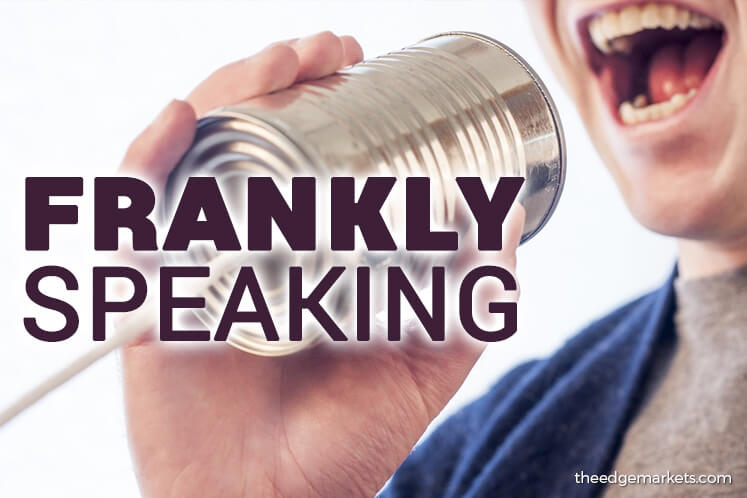 The position taken by three members of the five-person tribunal to not proceed with its hearing on the handling of the 14th general election by the Election Commission is most disappointing.
Tribunal chairman Tan Sri Steve Shim, who voted with the majority, said that as the election commissioners had already resigned, there was no point in proceeding with the hearing to determine if they should be sacked.
His reasoning was, why waste time and resources on something that would be nothing more than an academic exercise?
We are afraid that he is missing the forest for the trees. A full-scale hearing would not be solely for the purpose of deciding whether the commissioners should be sacked. It would bring to the open matters such as how the EC had conducted or misconducted last year's general election.
Recall that there were numerous complaints about the re-delineation, transfers of voters and unfair restrictions on campaigning by the then opposition Pakatan Harapan.
The controversial decision to have polling on a working day — which triggered a backlash against Barisan Nasional — and the delay in the release of results on election night would be the subjects of scrutiny if the hearing were to proceed.
But with this decision, Malaysians will be deprived of finding out what took place. This is a shame because it is only through exposing past misconduct that we can prevent current and future election commissioners from behaving in the same manner.
We cannot stress enough that a truly independent Election Commission that conducts elections fairly and effectively is critical to a democracy.