This article first appeared in The Edge Malaysia Weekly, on September 28, 2020 - October 04, 2020.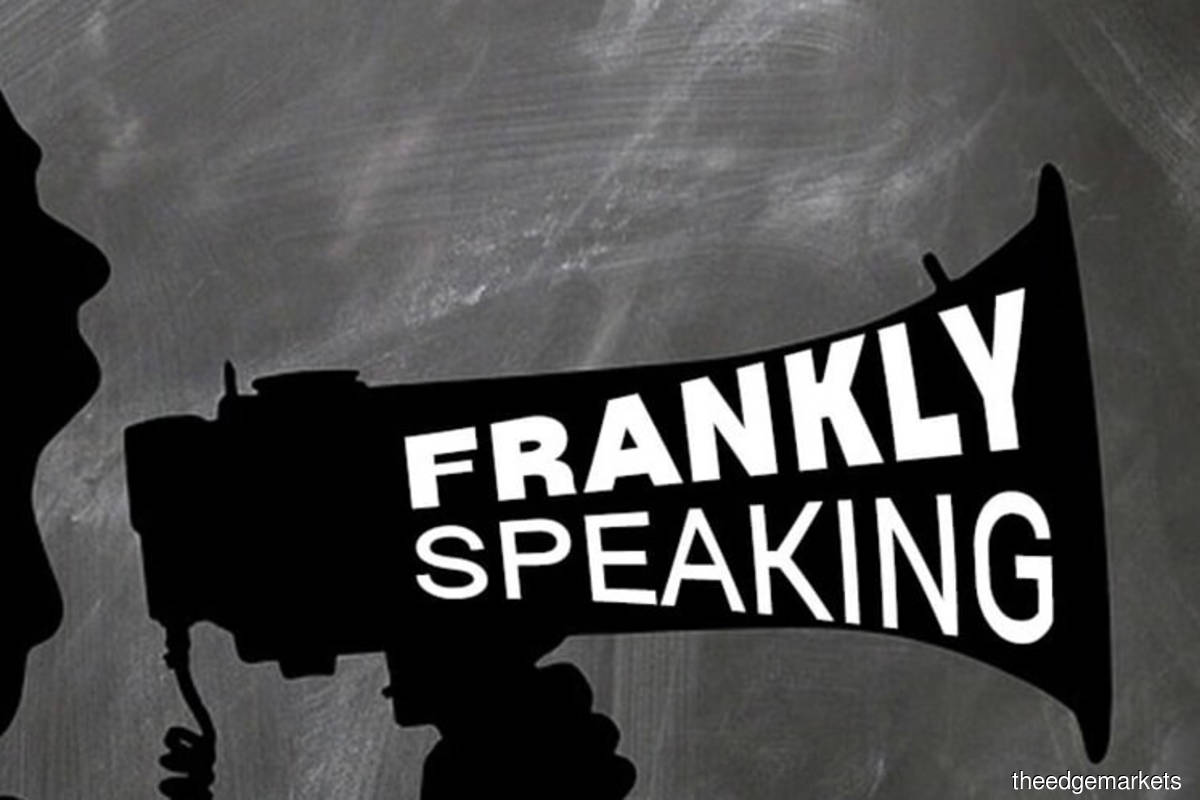 Last Monday, Green Packet Bhd and MMAG Holdings Bhd announced a partnership to set up a digital payment system for migrant workers. At market close, Green Packet shares ended unchanged at 53.5 sen apiece. In stark contrast, MMAG shares finished 29% or 37 sen higher at RM1.63 — the fourth highest gainer in terms of value on Bursa Malaysia.
In fact, both MMAG and its warrant MMAG-WB had seen incredibly large fluctuations since the beginning of the month. MMAG's share price had more than tripled from 51.5 sen on Sept 1 to RM1.80 on Sept 17. However, it tumbled 59% to 73.5 sen last Friday.
In similar fashion, MMAG-WB's price more than tripled from 29.5 sen on Sept 1 to 97.5 sen on Sept 15, before collapsing 86% to 13.5 sen last Friday. Interestingly, such volatile price movements appear to have presented very attractive opportunities to warrant arbitrage. That is because over the past two weeks, MMAG-WB was trading at a steep discount of between 21% and 67% against the mother share (see table), taking into consideration the conversion price of 20 sen.
On Sept 15, for instance, an investor may have spotted the 21% discount gap and bought the warrant at 97.5 sen. After spending another 20 sen for the conversion, the total cost would amount to RM1.175.
At that point in time, it appeared to be a good deal as the mother share was trading at RM1.49. The thing is, an investor would need to wait at least one to two weeks for the conversion to be completed. Obviously, a lot can happen during this period.
By the time the mother share is in the investor's account, say, seven trading days later on Sept 25, it would only be worth 73.5 sen each. Unsuspecting investors or speculators could get burnt in such a scenario.
Such is the risk borne by the warrant investor, but the discount of close to 70% may have been too attractive for some.