This article first appeared in The Edge Malaysia Weekly, on August 31, 2020 - September 06, 2020.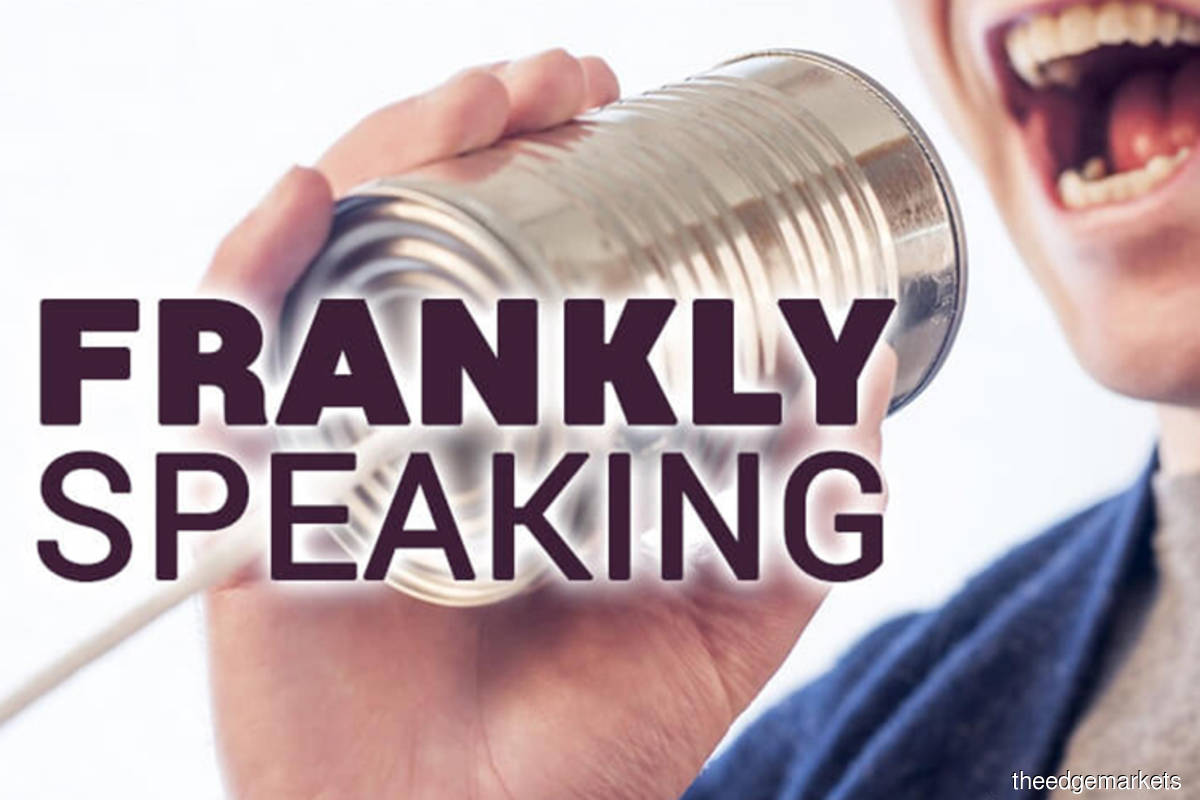 Two months after the departure of CEO Izad Sallehuddin from the Ministry of Finance-controlled Urusharta Jamaah Sdn Bhd, the position is still not filled.
But perhaps some light could be shed on why Izad left, just one year and three months after being appointed. In an interview with The Edge in April — three months before leaving — Izad did not give any indication of wanting to call it quits. In fact, he described where he saw Urusharta Jamaah in five years, and the picture he painted, while not rosy, did indicate that he was getting on top of things and was ready to steer the company to profitability.
Had there been complaints about his leadership? No reason was given for his departure, but it is worth noting that it came at a time when several other government-linked entities were seeing leadership changes following the change in government.
Meanwhile, it is said that there is much lobbying from interested parties for the vacant position. Perhaps that has led to the delay in filling the position.
It is also a crying shame that in the midst of a market rally, Urusharta Jamaah does not have a CEO to put the organisation on a better footing. Recall that it was a special purpose vehicle set up by the MoF to take over the non-performing assets of Lembaga Tabung Haji.
The bottom line is that there is a dearth of talent for high-level positions such as the one Izad held, and the manner of his departure acts as a deterrent for others with the capability to take up the leadership role.