This article first appeared in The Edge Malaysia Weekly, on June 11, 2020 - June 17, 2020.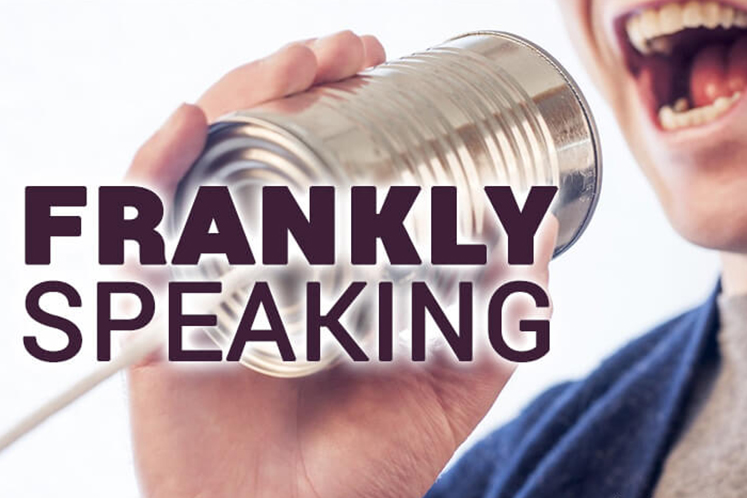 After almost 100 days of hearing, defence lawyers for Datuk Seri Najib Razak concluded their submissions before the presiding judge in the SRC trial last Friday by saying that the former prime minister was the victim of a "scam".
Najib's lawyers pointed the finger at Jho Low as the person behind the "scam" and said their client was ignorant of what was taking place even though millions had gone into his account.
But what was Low's motivation for doing so? Mind you, Low was not a hacker who transferred millions of ringgit into Najib's accounts to set him up for a fall. He was a friend of the family and a close adviser whom Najib himself said he trusted to help bring billions of dollars' worth of investments in from the Middle East.
During their submissions, the defence lawyers also said it was "complicated" for them to put up the best defence possible because Najib was surrounded by people such as Low and rogue executives at AmBank and SRC.
To argue that Najib was the victim is a very imaginative defence. Someone who had benefited from RM42 million sent to his bank account, which he had used to pay his credit card bills and buy expensive handbags for his wife, was a mere victim?
If Najib was a victim, we are sure many too would like to be victims and receive millions in their bank accounts.
Justice Mohd Nazlan Mohd Ghazali, who said he had 2,000 pages of submissions and documents to look through, will give his verdict on July 28.