This article first appeared in The Edge Malaysia Weekly, on July 19, 2021 - July 25, 2021.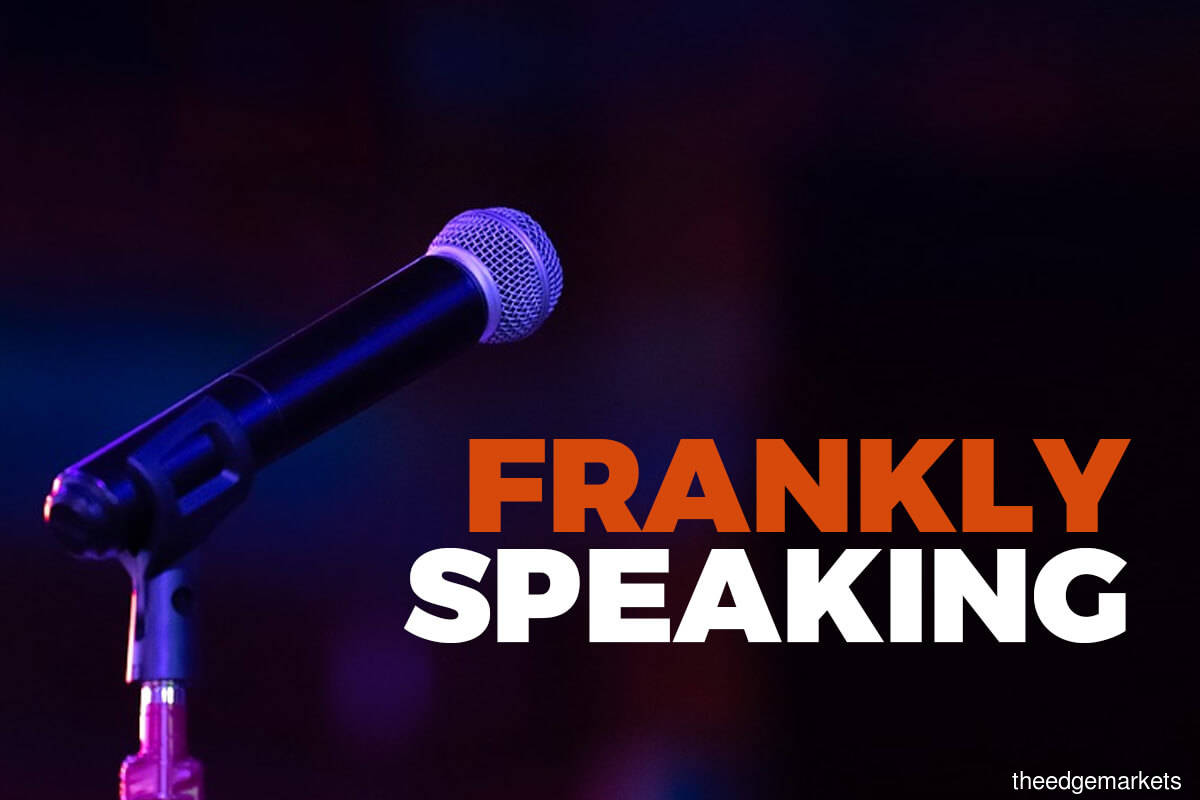 After Malaysia's vaccine rollout started in March, the most frequent complaint was how slow and difficult it was to get an appointment. It Improved from June, when more vaccines were approved and arrived.
After that, there was worry about vaccine hesitancy, that there would be more vaccines than people to inoculate. Medical experts and health officials began urging people to register.
At The Edge, we did our part by launching the "Vaccinate — Be Part of The Solution" campaign. We also rewarded staff who are fully vaccinated with RM1,000 each.
We know that vaccination protects us from the worst of Covid-19 and if 80% of people are fully vaccinated, the virus will be tamed to a state that we can live with it without being locked down. Based on our projections, 60% of the population will be fully vaccinated by end-September and 80% by end-October (see Page 11).
It is, therefore, only right that those who contribute to secure herd immunity should be able to reap the benefits, while those who don't should not enjoy them.
Which is why we support the call by business groups led by the Malaysia Shopping Malls Association that those who are fully vaccinated should be allowed to work, shop, dine and visit cinemas.
We also urge operators of restaurants, retail shops, cinemas, theme parks and clubs to disallow unvaccinated people from entering their premises. That is only fair to their vaccinated customers and staff. Human rights activists will object, but the interest of the majority must be given priority because unvaccinated people pose a risk to others.
Similarly, businesses with staff who are fully vaccinated should be allowed to operate with few or no restrictions. These companies include factories, mall operators and construction companies that have paid to have their staff vaccinated.
France is doing it, and so is China. Malaysia must do the same — if not by law, then voluntarily by business establishments.