This article first appeared in The Edge Malaysia Weekly, on April 8, 2019 - April 14, 2019.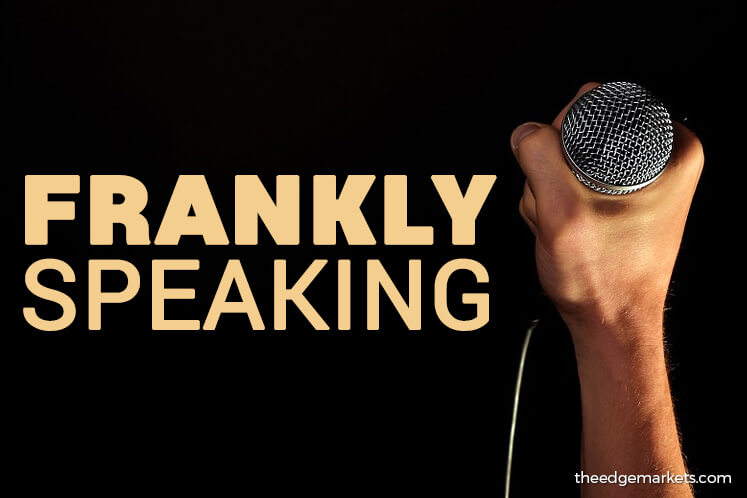 Even though the Human Rights Commission of Malaysia (Suhakam) concluded that the police were behind the disappearance of Pastor Raymond Koh and activist Amri Che Mat two years ago, Putrajaya's response has been underwhelming.
Suhakam made the claim as it released findings from its enquiry into what it called the "enforced disappearances" of both men, allegedly caused by the Special Branch.
The enquiry, which was held over 21 days and involved 16 witnesses, was concluded on Dec 8 last year.
In response to the allegations, Prime Minister Tun Dr Mahathir Mohamad called for evidence to be provided. "If Suhakam can provide concrete evidence to show the Special Branch were involved in their disappearance, then we can have a special task force to investigate the case," he was quoted as saying.
He said the incidents happened under the previous government and that there are many things from then that remain hidden from the current government.
To be fair, Suhakam acknowledged that for the purposes of its enquiry, it accepted unsubstantiated hearsay and rumour as evidence.
But methodology aside, the fact remains that two law-abiding citizens have gone missing without a trace for two years. Their wives and families remain in the dark over what happened and whether they are still alive.
Regardless of when it happened, the government of the day has a responsibility to ensure the safety of its people.
 Thus, it should set up a special taskforce to immediately investigate the abductions. After all, is the government not duty-bound to put the well-being of its people first and foremost? Note: See also page 61