This article first appeared in The Edge Malaysia Weekly, on June 1, 2020 - June 07, 2020.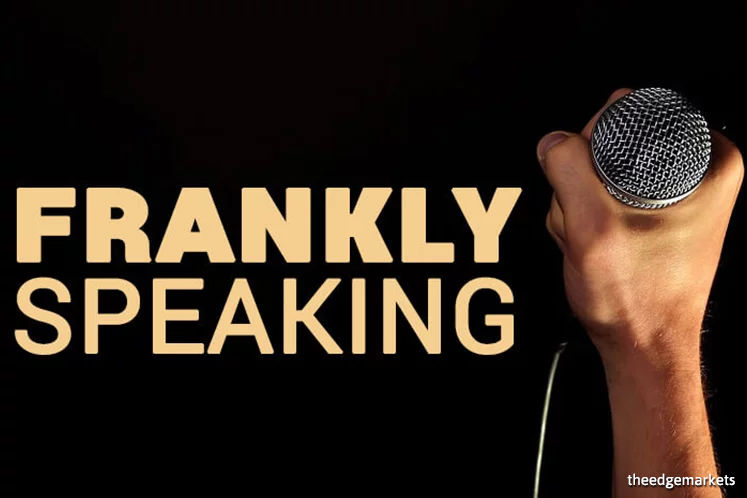 On May 22, oil and gas (O&G) company Uzma Bhd announced that it had received the requisite approval from national oil company Petroliam Nasional Bhd (Petronas) on the same day to announce that the Tanjong Baram small field risk service contract dated March 27, 2014 — between Petronas and Uzma Energy Ventures (Sarawak) Sdn Bhd, a wholly-owned subsidiary of Uzma, and EnQuest Petroleum Developments Malaysia Sdn Bhd — had been terminated with effect from March 3, 2020.
To recap, EnQuest has 70% of the equity interest in the joint venture while Uzma has the remaining 30%.
The question is, can a publicly traded company take such a long time to make a material announcement?
Bursa Malaysia's listing requirements (LR) under its Corporate Disclosure Policy state that a listed company must "disclose to the public all material information necessary for informed investing and take reasonable steps to ensure that all who invest in its securities enjoy equal access to such information".
Other than the above, the LR also require immediate disclosure of material information.
For perspective, Brent crude was trading at above US$50 per barrel in early March when the Tanjong Baram small field risk service contract between Petronas, Uzma and EnQuest was terminated. However, at the time the announcement was approved on May 22, Brent was trading at about US$35 per barrel.
Similarly, Uzma's stock price in early March when the contract was terminated was close to 75 sen. Currently, it is trading at about 60 sen.
This is not the first time an O&G company has delayed making material announcements while awaiting Petronas' approval. It is said that companies have been prevented from providing accurate contract values and other information that would have given investors better guidance on the companies' prospects.
Should this policy be continued?