This article first appeared in The Edge Malaysia Weekly, on August 3, 2020 - August 09, 2020.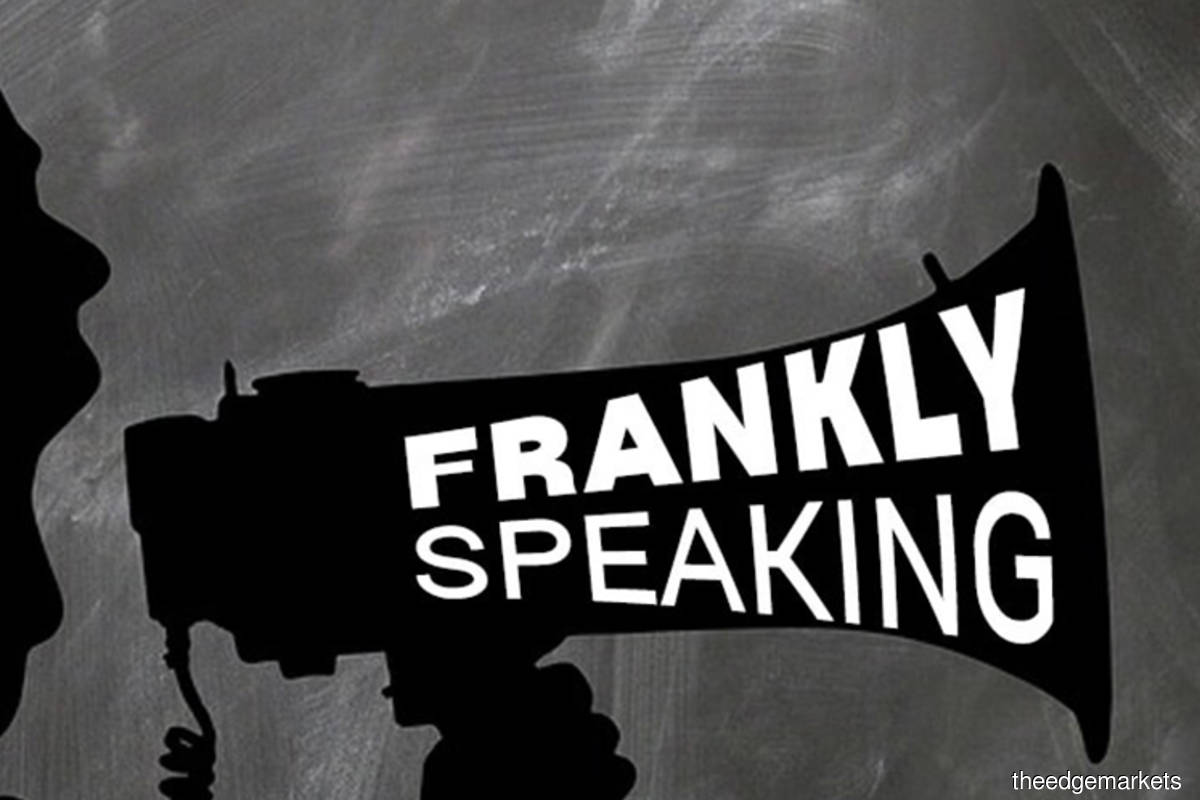 Last Monday, Bursa Malaysia publicly reprimanded now-delisted Maxwell International Holdings Bhd and slapped fines totalling RM1.74 million on four of its directors for failing to issue two annual reports and four quarterly financial reports on time.
The four directors are its former president Li Kwai Chun (RM1.36 million); You XiLiang and Yung Chi Man (RM162,000 each); and Su DeMou (RM64,800).
The China-based sportswear manufacturer had failed to announce or issue, within the stipulated time frame, the annual reports for financial years ended Dec 31, 2017 and 2018.
The quarterly reports in question were for the financial periods ended Sept 30, 2018, to June 30, 2019.
As at Maxwell's delisting on Oct 7, 2019, the reports had yet to be issued.
"Notwithstanding that Maxwell has been delisted, the breaches were committed while the company was listed on the official list of Bursa Malaysia Securities," the exchange operator said.
Maxwell is one of many Malaysia-listed Chinese companies — better known as red chips — that have repeatedly failed to meet listing requirements as fundamental as producing annual reports and quarterly reports for public perusal.
While Bursa Malaysia's stern action should be applauded, one cannot help but wonder if these fines can be collected.
After all, many directors of such companies have not set foot in Malaysia for years and hence are likely to remain unpunished.
Still, the reprimand and fines should serve as a reminder to other directors not to take listing rules lightly.