This article first appeared in The Edge Malaysia Weekly, on May 3, 2021 - May 09, 2021.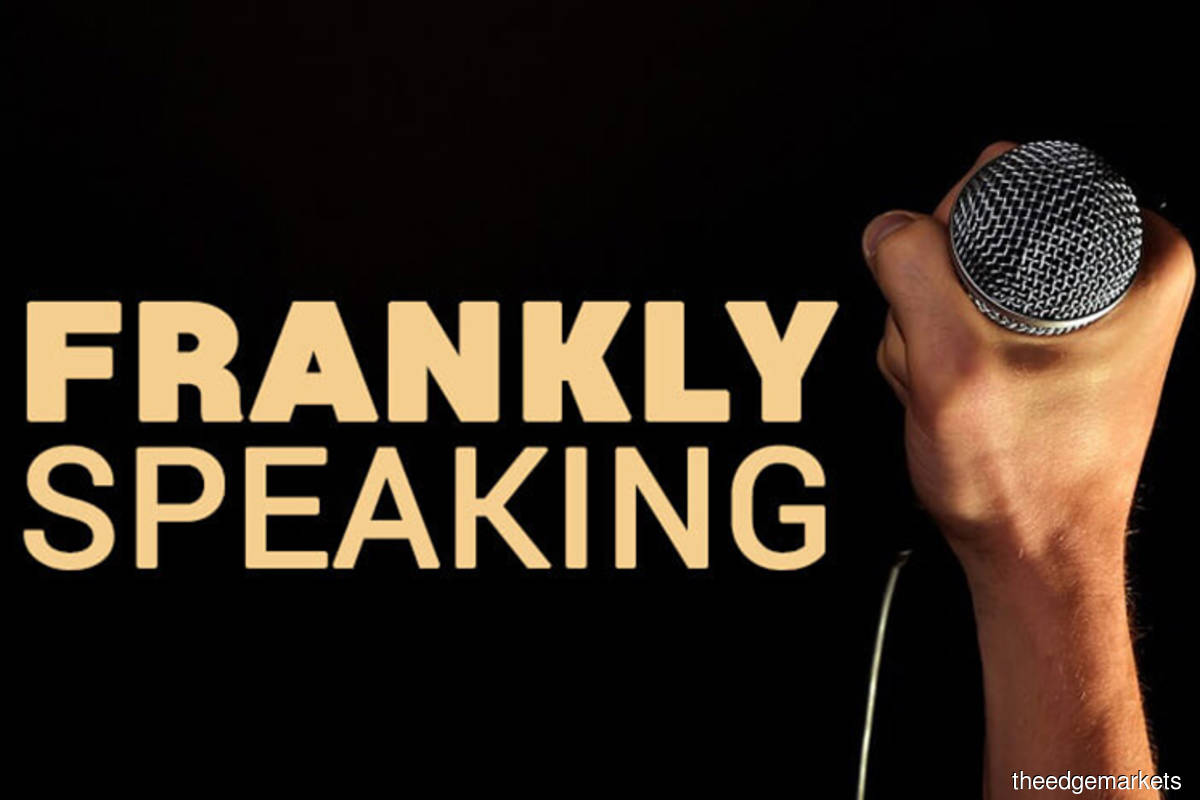 The Securities Commission Malaysia's (SC) recommendation to discourage listed companies from appointing active politicians on their boards as part of its move to improve corporate governance is in stark contrast to what is practised by the government.
In 2005, Khazanah Nasional Bhd, under its transformation programme for government-linked companies (GLCs), stated that companies should not have active politicians on their boards. The practice was largely adhered to until March 2020.
Politicians have been making a comeback in the corporate scene under the Perikatan Nasional administration as it believes that the move helps provide a "check and balance" and ensures companies operate according to the government's aspirations.
Still, there are concerns about conflicts of interest when an active politician is in a position of considerable authority in a company.
Can there be a level playing field when it comes to the awarding of public contracts? Surely a politician's knowledge of government contracts gives the company whose board he or she sits on a major competitive advantage?
Moreover, why appoint active politicians to a board in the first place? As members of parliament and state assemblymen, their job is to serve the needs of their constituents — a task that must already keep them busy.
It is reassuring to know that a regulator such as the SC is making the first move to discourage this practice through the latest enhancement to the Malaysian Code of Corporate Governance. It helps prevent positions in companies from being used as an enticement to politicians to switch their political allegiance.
We should not forget how in the case of 1Malaysia Development Bhd, having "political appointees" to the board and a lack of check and balances resulted in its being in the centre of a massive global financial scandal.