This article first appeared in The Edge Malaysia Weekly, on December 7, 2020 - December 13, 2020.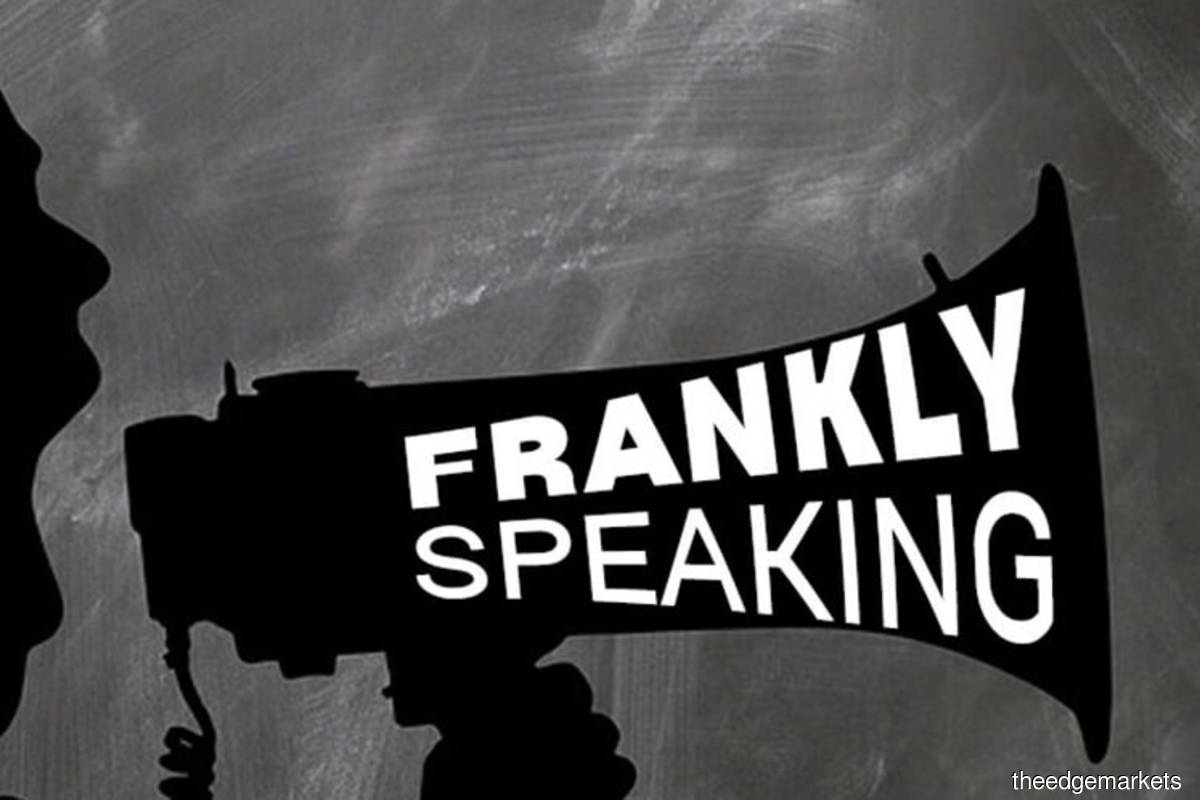 Last week, property developer Tropicana Corp Bhd snapped up 11.25 million shares in rubber glove manufacturer Top Glove Corp Bhd or a 0.14% interest valued at RM78.47 million.
The acquisition by Tropicana drew interest as Top Glove's executive chairman Tan Sri Lim Wee Chai, the controlling shareholder of the glove maker with a shareholding of 25.68% , holds an 11.07% stake in Tropicana.
Tropicana said in its announcement that Lim, who sits on the board, had voluntarily abstained from deliberating and voting on the acquisition. It added: "The board, save for Tan Sri Dr Lim Wee Chai, after having considered all aspects of the proposed acquisitions, is of the opinion that the proposed acquisitions are in the best interests of Tropicana."
Back-of-the-envelope calculations show that Tropicana paid an average of RM6.97 apiece for the shares.  Tropicana explained that the acquisition allows it to capitalise on the favourable long-term prospects of the glove maker.
Market watchers, meanwhile, note that Top Glove's quarterly results are slated to be announced on Dec 9, which makes Tropicana's acquisition seem timely.  But considering the damp prospects of the property market, should Tropicana utilise its funds for such a venture, which is not linked to its core business? Tropicana's balance sheet as at end-September indicated cash balances of RM703.8 million, in contrast to long-term borrowings of RM2.82 billion and short-term liabilities of RM528.7 million. Tropicana had also issued perpetual bonds valued at RM248.2 million.
Considering Top Glove's units are being investigated by the government over worker housing issues, Tropicana's acquisition seems dicey.
It is also a concern that Top Glove's stock has dipped from an all-time high of RM9.60 in mid-October to RM6.65 last Friday, despite share buybacks valued at RM1.28 billion.
There are so many questions for Tropicana to answer about its purchase of Top Glove shares.