This article first appeared in The Edge Malaysia Weekly, on June 1, 2020 - June 07, 2020.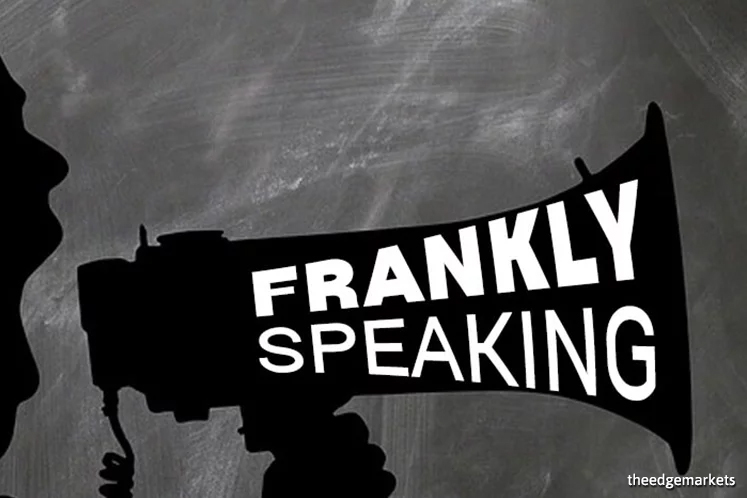 Now that Malaysia has managed to flatten the Covid-19 pandemic curve and seen the number of new infections fall to 12 within the community last Friday, it may be time to consider allowing more businesses and social sectors to resume after the Conditional Movement Control Order (CMCO) ends on June 9.
Not a week has gone by since the MCO was implemented on March 18 that we have not heard of hotels and retail stores shutting down due to financial woes. While it is likely that overseas travel may be restricted for a little longer, we should get domestic tourism going. 
The idea of a travel "bubble" proposed by the Penang state government is not a bad one. For a start, we can look at allowing interstate travel between two states in the green zone.
Progressively, we should allow travel between Malaysia and Singapore, and Malaysia and Thailand, similar to the "travel corridors" that Australia and New Zealand are looking at implementing. Incidentally, Singaporeans are the biggest foreign revenue contributor to Malaysia's tourism industry.
Theme parks, attractions and cinemas are other examples of businesses that have not been allowed to open since March 18. In contrast, Shanghai Disneyland has reopened and Hong Kong's is set to follow suit by reopening in phases.
Malaysia should take note of their reopening and allow theme parks and other entertainment facilities here to reopen too. The time might also be right to waive or reduce the hefty 25% entertainment tax that is imposed on theme park and cinema tickets.
To assist retailers, perhaps the annual RM2,500 income tax relief for books and computers can be increased and items that can be claimed widened to include Made in Malaysia products.
To boost the property sector, the government should consider providing stamp duty waivers and do away with the Real Property Gains Tax, which was introduced to reduce speculation, as speculation has all been evaporated and non-speculative buying should be supported.
The economy has become a casualty of Covid-19. Everyone has paid a price to help our healthcare workers and health system contain the spread. But now is the time for the country to plan on getting the local economy going again, albeit with all the necessary measures in place.