This article first appeared in The Edge Malaysia Weekly, on January 27, 2020 - February 02, 2020.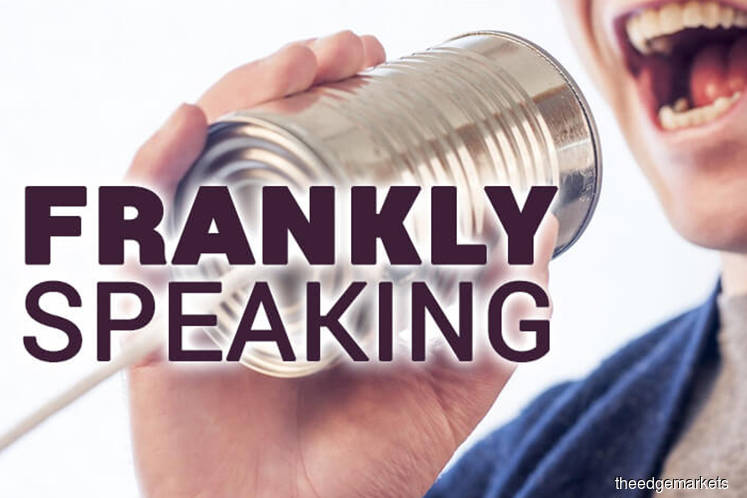 Multi-Sports Holdings Ltd will likely be delisted by the end of this month. The Chinese shoe-sole maker said last Tuesday that its request for more time to submit a regularisation plan had been rejected.
Multi-Sports is not the first Chinese stock to be delisted from the local bourse. It joins Xingquan International Sports Holdings Ltd (July 10, 2009, to Aug 16, 2019), China Stationery Ltd (Feb 24, 2012, to Aug 16, 2019) and Maxwell International Holdings Bhd (Jan 5, 2011, to Oct 7, 2019).
The writing was already on the wall for Multi-Sports. On Dec 2, it was publicly reprimanded for failing to announce quarterly and audited financial statements on time. Xingquan, China Stationery and Maxwell were also reprimanded for breaching securities laws prior to their delisting last year. Meanwhile, trading of China Automobile Parts Holdings Ltd, another PN17 company, has been suspended since June 8, 2017.
Rather than reflecting the local bourse's attractiveness, foreign listings in the past decade seem to have heightened risks for retail investors here. While Bursa Malaysia, like bourses in Singapore, Hong Kong and even the US, learnt the hard way when accounting-related gaps surfaced in a number of listings from mainland China, can the investing public be blamed for wondering if any of this pain could have been prevented if gatekeeping for IPOs had been tighter?
One also wonders if instances of financial shenanigans could have been prevented if markets had not chosen to move from rigorous merit assessment to disclosure-based regulation. The latter essentially placed greater emphasis on the accountability of promoters and professionals who may struggle with conflicts of interest and may not always benefit from fully disclosing material information.
Regulators should conduct a thorough review of the regulatory regime to make the changes needed to right the wrongs and to better serve the investing public.