This article first appeared in The Edge Malaysia Weekly, on May 12, 2020 - May 18, 2020.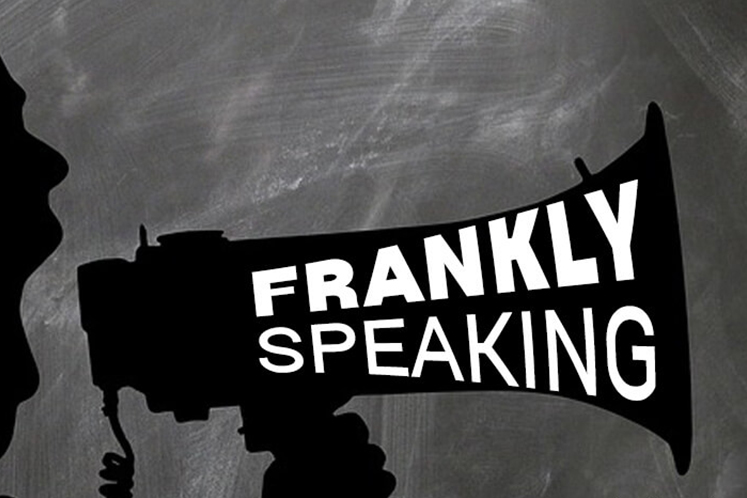 On May 4, the government said Covid-19 testing was mandatory for all foreign workers, following outbreaks among this group, and that employers would bear the cost. This was met with much criticism from businesses.
Then, the Ministry of International Trade and Industry said last Friday that screening of workers was not compulsory, but this did not apply to foreign workers in the construction sector. Confusing?
On May 6, the Real Estate and Housing Developers' Association (Rehda) and The Master Builders Association Malaysia (MBAM) suggested that the full cost of the screening be borne by the government, which would enable more workers to commence work.
It is understood that the Social Security Organisation (Socso) would bear the cost of testing registered foreign workers. This has led to a bottleneck, however, as Socso had appointed BP Healthcare as the sole company to conduct the tests. Also, while 60% of foreign workers employed are registered with Socso,  what about the rest? Should the employers or the government bear the cost of testing?
Some argue that having been dependent on cheap foreign labour, companies should pay for the tests. But given the unprecedented nature of the crisis, others say the government should take on its role as "payer of last resort" and bear the cost.
There are no easy answers. If companies refuse to bear the cost, there is a risk that the virus will continue to spread. If the government bears all costs, however, it will be taking on more contingent liabilities on its balance sheet.