This article first appeared in The Edge Malaysia Weekly, on June 29, 2020 - July 05, 2020.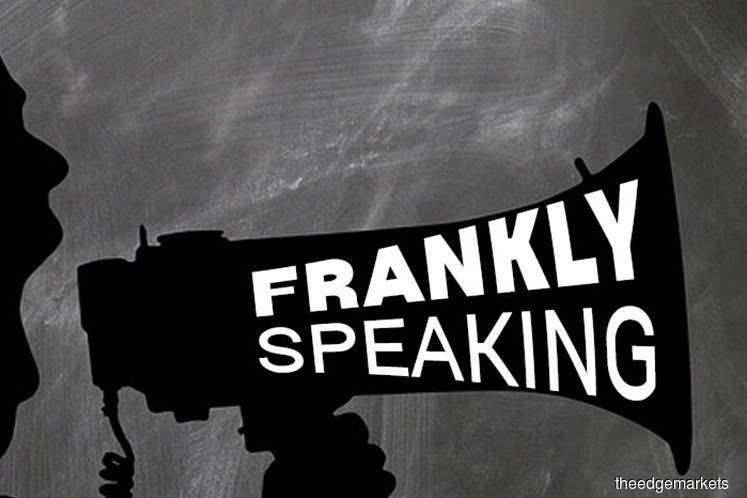 In the spirit of inclusiveness, those in the lower-income group — especially the bottom 20% of society — should get enough support from the government. Direct cash transfers to ensure that these vulnerable members of society have food and a roof over their heads is not too much to expect of the government.
While those who are hungry may well be forced to find their own food, there should be a wide-enough social safety net to prevent cases of people being sent to jail for stealing a loaf of bread because they could not let their children starve.
Research has shown that social assistance programmes need to be better targeted and better measured for success by helping those who receive the aid to eventually wean themselves off it.
Tight government finances mean that the country can ill afford to have people who do not earn their keep — either by contributing to the country's productivity or by having their own money to spend to boost consumption and economic activity.
By understanding the circumstance of those who need aid, the government can better determine how those getting public money can be reskilled to stand on their own two feet before the aid is stopped for their own good. That way, resources can be freed up for other purposes.
Having a central database that not only captures one's income tax, employment, marital status and credit profile but also whether one is already receiving help from other agencies, will help ensure only those who deserve cash handouts get them.