This article first appeared in The Edge Malaysia Weekly, on September 16, 2019 - September 22, 2019.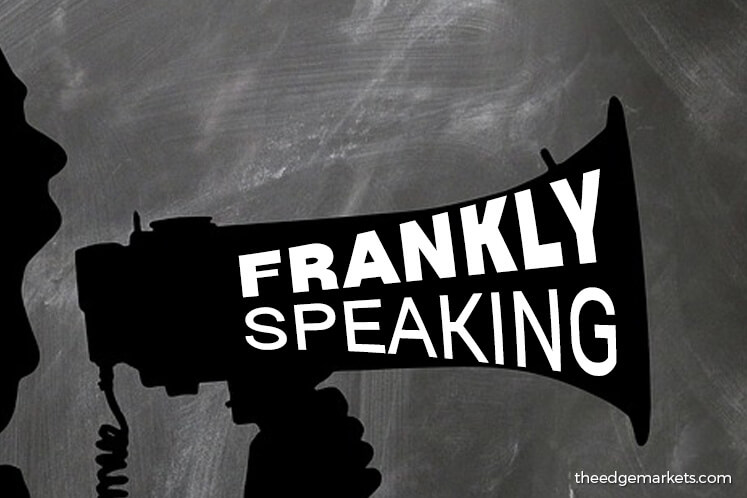 Affordability is a key reason life insurance penetration rate has stagnated at 55% for years. Taboo, a lack of understanding of why coverage matters and how much coverage is necessary are also stumbling blocks to achieving that 75% target by 2020 the current government inherited from the previous administration.
The life insurance penetration rate would not matter if the social safety net is wide enough to provide help to anyone who finds himself or herself in a fix due to loss of income or breadwinner. It will not be necessary to have a target if most of the people without insurance coverage have the means to provide for themselves or their families should disaster strike and the household's breadwinner loses his or her income.
As public finances and affordability among the group who needs the coverage the most are limited, policymakers will need to think out of the box to bridge the gap — if indeed they reckon it important for everyone to have at least a basic life insurance coverage. The mySalam income assistance scheme is one example of how certain social objectives can be achieved without burdening the lower income group.
In reviewing the penetration target, policymakers will need to measure the government's capacity to provide for the vulnerable groups in society and think what it is that they want to achieve. If a new target is necessary to help keep them on course to achieve a necessary social policy goal, then by all means have one. There is no point saying targets have been met, if it does not fulfil people's needs.