This article first appeared in The Edge Malaysia Weekly, on June 21, 2021 - June 27, 2021.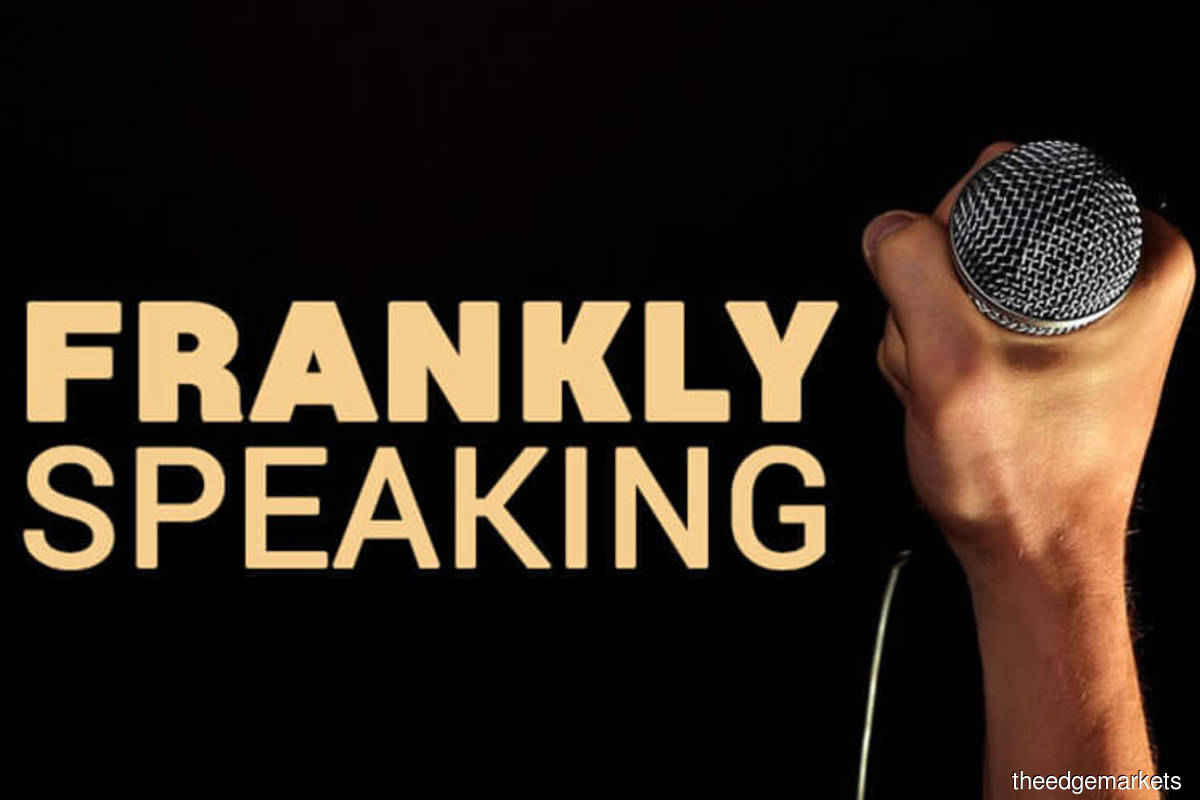 Last Wednesday, NPC Resources Bhd announced that it faced the prospect of being suspended from trading as it could not submit its annual report for the financial year 2020 ended Dec 31 to Bursa Malaysia within the stipulated period.
That came a day after it failed to meet Bursa Malaysia's extended deadline of June 15. Hence, NPC stated it would be suspended from June 23.
But a day later, the company announced that it had submitted the annual report and there was no longer any danger of the stock being suspended.
Fortunately, there were no wild gyrations in the share price of the thinly traded stock owing to these swift about-turns.
But why the sudden change in the issuance of the annual report within 24 hours?
A cursory look at the annual report did not reveal many changes from previous years. The external auditor signalled that NPC's current liabilities exceeded its current assets and that certain loan covenants had been breached. There was also an amount due to a foreign party that fell due in April this year.
However, the group has obtained indulgence from its bankers and financiers. The auditor stated that the group's ability to continue as a going concern was based on the continued financial support of bankers, a major shareholder, and the foreign party on deferring the amount due.
It is not a new development. The external auditors have raised red flags on NPC since its financial year ended December 2018. 
The company expanded its plantation assets that year and its gearing shot up to 165%. It needs to dispose of assets or raise funds to beef up its balance sheet.
Work on the annual report normally starts before the unaudited accounts for the year are closed. It leaves companies with at least five months to get it ready before calling for a shareholders' meeting.