This article first appeared in The Edge Malaysia Weekly, on September 7, 2020 - September 13, 2020.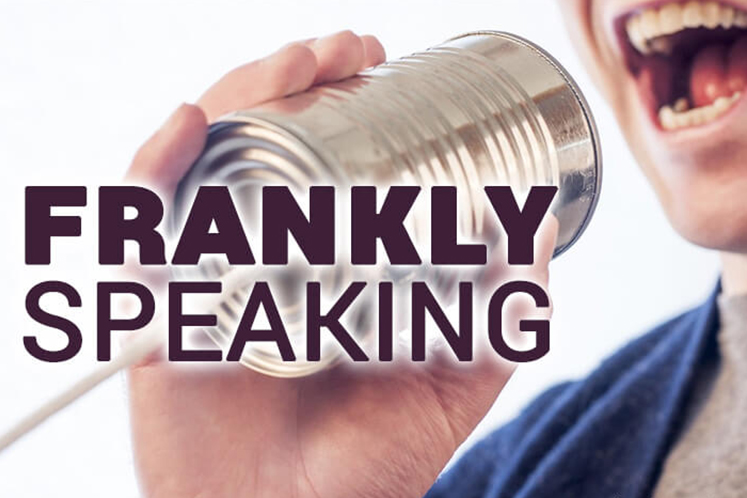 Malaysia was right to close its borders when Covid-19 first hit. Its Sept 3 decision to bar foreigners from countries with more than 150,000 Covid-19 cases from Sept 7, however, raises a number of questions, such as whether the ban is applied according to one's passport or port of departure.
Not only is 150,000 an arbitrary number, but the ban on countries such as the US, Brazil, France, the UK, Spain, Italy, Saudi Arabia, Russia and Bangladesh could spark unnecessary travel complications for businesses here seeking to rebuild relations in those countries. There is also no telling what impact the ban could have when the country is ready to reopen its borders to welcome tourists again.
Instead of imposing a blanket ban, Malaysia should stick to the 14-day quarantine rule and ensure that it is strictly followed.
Everyone (including politicians) should only be allowed to move around freely after they are confirmed to be free of the virus following a second test. In fact, a heavier fine plus a jail sentence should be imposed on those found to be endangering the public.
The relatively low number of positive cases and deaths attests to how well the country has handled the situation so far. We should keep it up by looking at any new rule thoroughly before implementing it.