This article first appeared in The Edge Malaysia Weekly, on April 26, 2021 - May 02, 2021.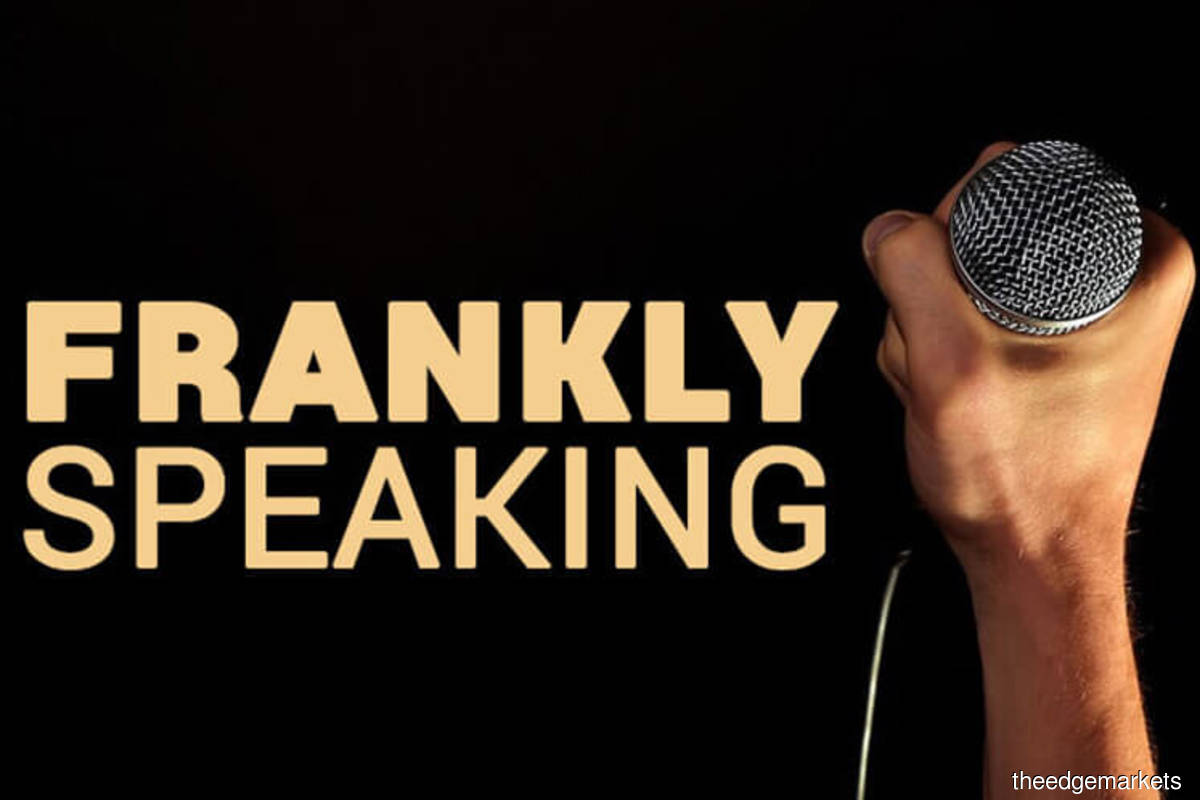 The government stopped the practice of using project management consultants (PMCs) to undertake major infrastructure projects because most of the time, it did not produce the desired outcome. The project's final cost tended to be higher and there were instances of delays in completion.
The PMC's job is only to manage the project and it receives a fee for the service. It does not take financial or completion risk. It also does not have the capacity of a contractor to step in and complete the job should any of the sub-contractors fail.
But the practice of managing large infrastructure projects using this model seems to be making a comeback.
HSS Engineers Bhd announced that its 30% associate company, HSS Integrated Sdn Bhd, had been appointed as the PMC for phase one of the Sabah Pan Borneo Highway. The contract is to run for 63 months and is valued at RM144.9 million.
The cost of the Sabah Pan Borneo Highway is estimated to be much higher than the Sarawak portion, which has been reported to be between RM16.5 billion and RM18.8 billion.
Given the size of the project and the difficult terrain where the highway will be built, can the PMC model work?
The government replaced the PMC concept with the project development partner (PDP) model many years ago, in the hope of getting a better outcome on large infrastructure jobs. The logic behind the PDP model is that if a contractor manages a major job, it would have the capacity to complete it on time even if any of the subcontractors fail.
The first major project to be undertaken under the PDP model was the Mass Rapid Transit (MRT) project. The PDP was a joint venture of MMC Corp Bhd-Gamuda Bhd. Although the MRT1 project was completed with few hiccups, the fees and other associated costs of appointing the PDP were a point of contention.
That is why, under the Pakatan Harapan rule, the government decided to do away with the PDP concept and instead went back to the conventional method where the Public Works Department oversees the implementation of projects.
Now, it looks like we have come back to the PMC model. Can anybody say for sure if the outcome of using a PMC for a large infrastructure project will be different this time around?