This article first appeared in The Edge Malaysia Weekly, on February 24, 2020 - March 01, 2020.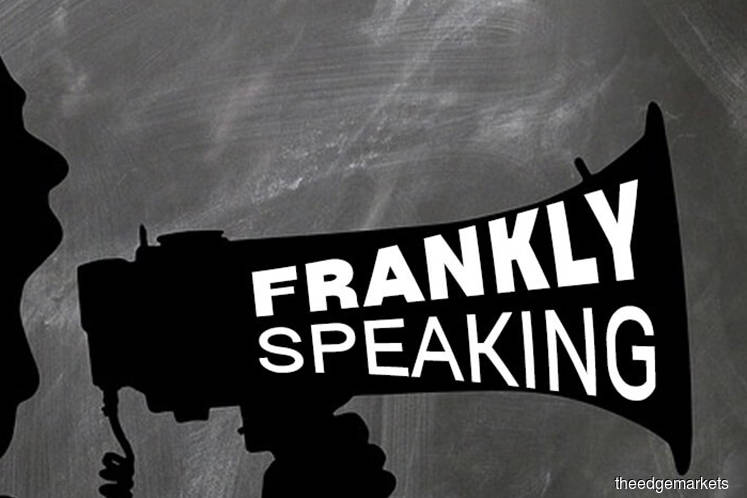 The National Automotive Policy 2020, which was launched last Friday, maintained the open approved permit (AP) system, despite it being prone to abuse.
Tun Dr Mahathir Mohamad says the AP system is needed to ensure that consumers are provided with quality cars that are not assembled here. This allows more bumiputera entrepreneurs to get involved in the import of used cars and motorcycles.
In the past, the system had been criticised by many, including those in the current government.
In fact, it was supposed to be reviewed.
Now that a decision has been made to maintain it, the government should have  measures to prevent abuse of the APs.
While it is fine to support fledgling bumiputera entreprenuers, the issue here is that only a few of those who have been receiving the open APs all these years have managed to graduate to bigger businesses.
What happened to the rest of the recipients? Given the number of APs issued through the years, Malaysia should have many more bumiputera companies in the automotive industry.
The new NAP is silent on measures to prevent situations where AP recipients waste their golden tickets by selling them to non-bumiputeras.
Assistance must be given to those who want to grow and not to rent-seekers.