This article first appeared in The Edge Malaysia Weekly, on May 3, 2021 - May 09, 2021.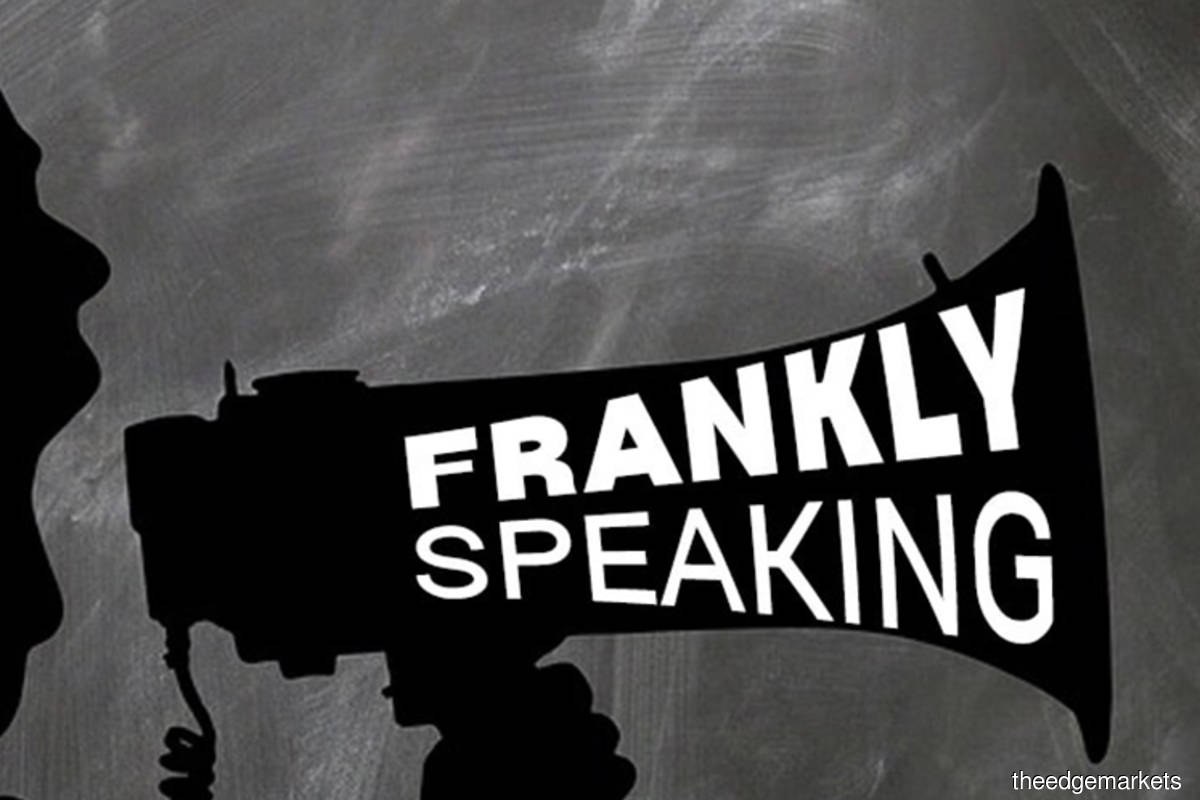 Companies often get new CEOs. In fact, employees at Lembaga Tabung Haji (TH) and Lembaga Tabung Angkatan Tentera (LTAT) have been experiencing this transition so rapidly over the past five years that one would be forgiven for not remembering the last CEO to helm the organisations.
TH announced last week that LTAT chief executive Datuk Seri Amrin Awaluddin would be heading to the pilgrimage fund as its new group managing director and CEO come May 6, after barely four months at the helm of LTAT. Amrin will become the fifth CEO at TH in five years, and is the third chief executive at LTAT over a span of just three years.
Each time a new leader comes in, he or she will spend time getting to know the company, and is usually likely to change the top management team and corporate culture. But in the case of LTAT, it seems that just when the transformational changes necessary to create a higher-performing organisation are in place, it ends with the departure of its CEO.
Constant changes in working practices may also leave the employees feeling demoralised, with concerns about job security looming large during the pandemic. One of the most stressful issues they have to deal with is that their role, position and internal network may disappear overnight when a new CEO takes over. 
On the positive side, a new CEO often comes with fresh eyes and brings new energy to steer the company through uncharted territory. However, having too many changes at the top in a short period of time can be disruptive to everyday routines. 
To make matters worse, digital technology and Covid-19 are having a profound effect on organisations. Thus, stable leadership is critical for statutory bodies like TH and LTAT, which manage the public funds of pilgrims and the armed forces respectively.