This article first appeared in The Edge Malaysia Weekly, on February 17, 2020 - February 23, 2020.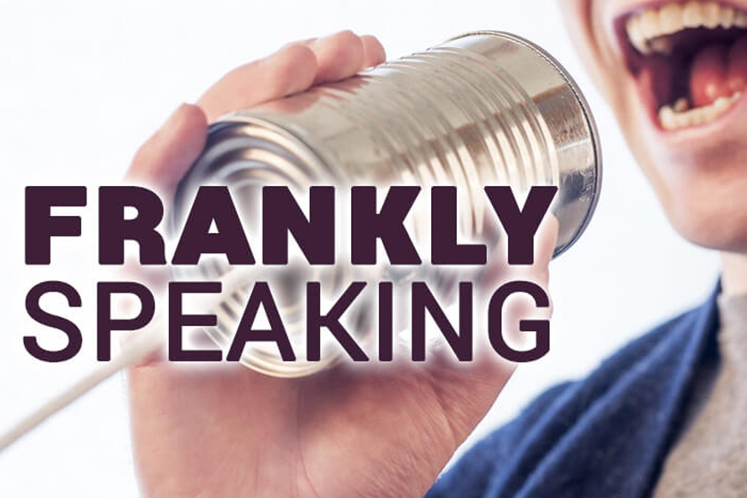 Malaysia needs a smooth leadership transition to strengthen efforts to get the economy back on track.
With the country facing growth headwinds as China catches a cold, Finance Minister Lim Guan Eng said last Friday that "this is the time for every Malaysian to put our differences aside and come together as one nation and one people … Ask not what your country can do for you. Ask what you can do for your country".
Lim, other members of parliament and the Cabinet would do well to heed those words and focus on doing national service even as details for a smooth transition are worked out.
Last Friday, Prime Minister Tun Dr Mahathir Mohamad yet again promised "to step down after the Apec summit (which takes place in November).I will keep my promise".
Is pinning down an exact date for the transition really that important? Surely it cannot be more important than making sure that the country and its people can withstand the global economic headwinds?
Singapore Prime Minister Lee Hsien Loong said last Friday the city state could enter a recession as a result of the COVID-19 outbreak and would be bracing for a "significant" hit in the coming quarters.
How bad a hit will it be for Malaysia?
Certainly, Malaysia is blessed with talent and resources but it has a lot of catching up to do. The country's journey to become a knowledge-based society — in which no one is left behind as it becomes a developed nation — can only succeed if everyone works towards that shared goal.
If not, the consequences could be dire.