This article first appeared in The Edge Malaysia Weekly, on June 29, 2020 - July 05, 2020.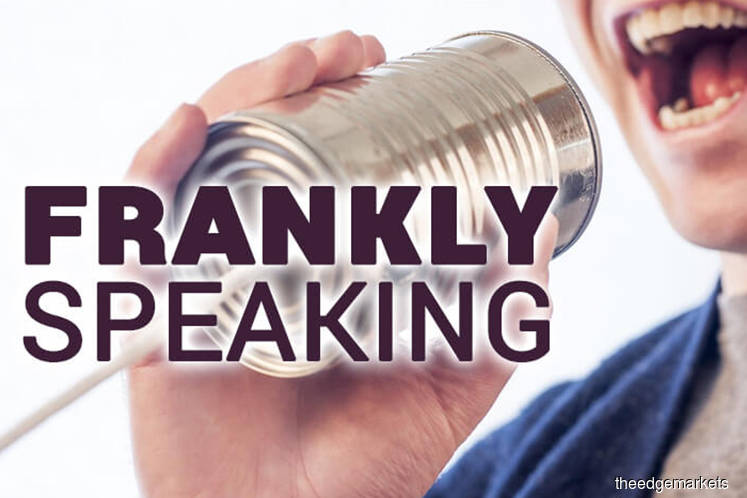 Last week, Malaysia Building Society Bhd (MBSB) reported a net loss of RM73.25 million for the first quarter ended March 31, 2020, compared with a net profit of RM83.83 million a year earlier, due to higher loan impairments.
Alliance Bank Malaysia Bhd also released its numbers for its fourth quarter ended March 31, 2020, which showed net profit falling 12.27% from a year ago, due to higher provision for loan losses.
A number of its clients also disclosed problems with their loans.
Property developer Magna Prima Bhd said it has defaulted on a loan from Alliance Bank amounting to RM37.79 million in principal and accrued interest payments due on June 17, 2020. The default was due to delays in its project in Shah Alam.
Meanwhile, Khee San Bhd, which makes candies such as the popular Fruitplus Chewy Candy, disclosed that it is being sued by Alliance Bank for defaulting on a RM4.7 million loan.
In explaining the reason for the default, Khee San said it had intended to restructure its facilities through its previously announced corporate exercise involving a rights issue. However, with "the recent departure of the previous subscriber" mentioned in earlier announcements, its proposed settlement efforts with its bankers have lapsed, resulting in the defaults.
The "previous subscriber" is likely Mamee-Double Decker (M) Sdn Bhd, disclosed earlier as Khee San's potential white knight. No reason has been given for the deal falling through.
In any case, Khee San revealed on June 25 that it has appointed BDO Governance Advisory Sdn Bhd to review the validity of documents used as a basis to draw down financing from banks, and to trace the movement of funds from the receipt of the drawdowns to subsequent withdrawals.
Rising provisions, defaults and possible frauds are slowly coming to light. These are the early signs of companies facing distress as a result of the economy shutting down to contain the spread of Covid-19. More of these are likely in store. The question is how bad it will get.
Certainly, lenders, turnaround experts, liquidators and lawyers have their work cut out for them.